Authorities recover body of child reported missing after landslide swept over fourth-grade field trip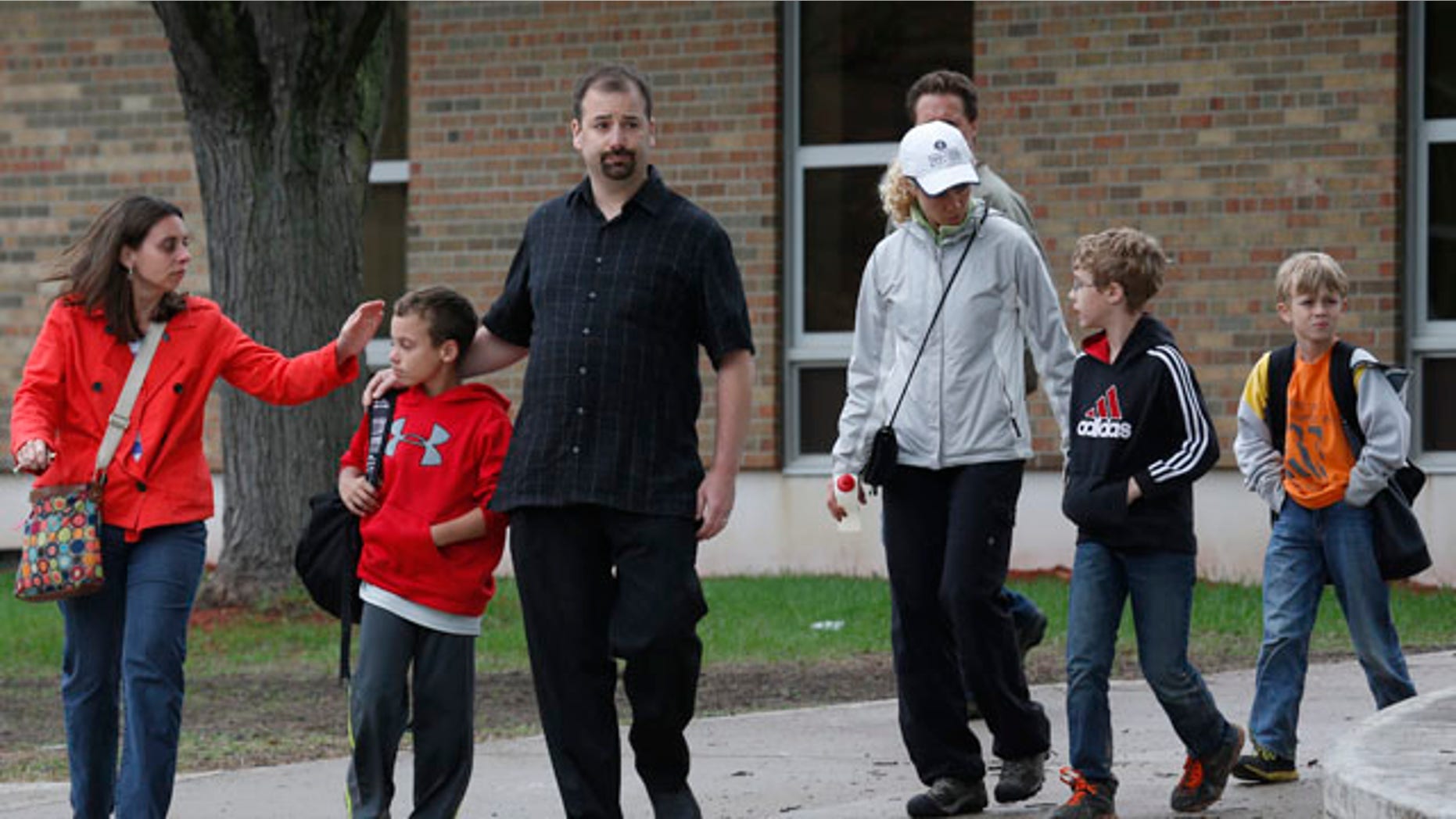 ST. PAUL, Minn. – Authorities on Thursday recovered the body of a boy missing since a rockslide killed a classmate and left two others injured a day earlier at a St. Paul park.
St. Paul Assistant Fire Chief Jim Smith told reporters that crews found the body late in the morning after they came up with a plan for resuming the search safely.
The boy had been missing since rain-saturated soil gave way Wednesday afternoon as fourth-graders from Peter Hobart Elementary School in St. Louis Park hunted for fossils on a path in Lilydale Regional Park. Police and firefighters dug frantically with shovels and their hands to get to the children.
Three children were taken to Regions Hospital on Wednesday, where one was pronounced dead. One child with minor injuries was treated and released, and the other child remained in serious condition Thursday, Fire Marshal Steve Zaccard said.
Lilydale Regional Park is a popular destination for school field trips because of the numerous fossils embedded in that part of the Mississippi River bluffs. Partly for safety reasons, the city requires permits for fossil-hunting at the park, and requires applicants to sign a waiver releasing the city from any liability for injuries or property damage.
The park department's permit web site and the application form both specifically state that "some of the conditions and locations within the Lilydale Regional Park area are hazardous to persons or property" and that park users must assume liability for any injuries or claims that might arise "due to its unsafe conditions."