Authorities: Man stabbed daughter, 6, as rangers approached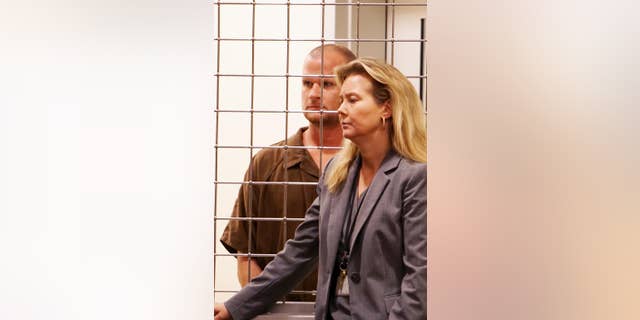 RALEIGH, N.C. – An affidavit from a federal agent says a man suddenly lunged toward his 6-year-old daughter and stabbed her in the chest as two park rangers approached them along the Blue Ridge Parkway near Asheville, North Carolina.
The affidavit filed Tuesday says the rangers saw a car parked alongside the parkway Friday evening and noticed a man and young girl walking down an embankment. It says the man and a ranger spoke briefly before the man attacked the girl.
Federal authorities say 36-year-old Seth Willis Pickering of Asheville is charged with murder in the death of his daughter, Lila Pickering. Court documents show Pickering and his estranged wife are in a custody battle.
The Associated Press left messages for the public defender who represented Pickering in a first court appearance.