Authorities: Death of treasure hunter remains a mystery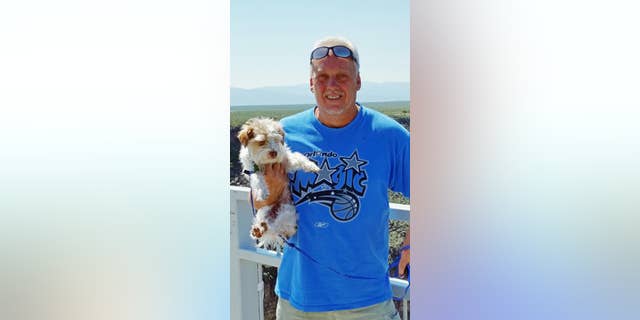 NEWYou can now listen to Fox News articles!
ALBUQUERQUE, N.M. – Medical investigators are unable to shed more light on the final moments of a Colorado man who went missing during his search for a $2 million hidden treasure in the wilds of New Mexico.
The skeletal remains of Randy Bilyeu were discovered this summer by a crew with the Army Corps of Engineers that had been working along the Rio Grande just north of Cochiti Lake.
Autopsy results obtained by the Associated Press show there wasn't enough evidence left for the Office of the Medical Investigator to determine what caused Bilyeu's death.
There were no broken bones or other skeletal injuries. The report notes the possibility that he could have succumbed to hypothermia, the effects of dehydration or even something like a heart attack.
The 55-year-old Bilyeu went missing in early January, prompting months of intensive searching.