Austin bomber's chilling 'confession': 'I wish I were sorry but I am not'
Mark Anthony Conditt, the Austin bomber behind a string of blasts in Texas over the past month, said he wished he "were sorry but I am not" in what police labeled a recorded "confession," a Thursday report said.
Sources familiar with the context of the recordings told the Austin American-Statesman that Conditt called himself a "psychopath" and said he thought he'd been disturbed since he was young.
In a news conference Wednesday, Austin Police Chief Brian Manley said in the approximate 25-minute phone recording, the suspect described seven explosive devices he created, including the one he detonated during the deadly confrontation with police. Manley described the message as "the outcry of a very challenged young man talking about challenges in his personal life."
AUSTIN BOMBER RECORDED 25-MINUTE 'CONFESSION' TO HIS DEADLY CRIMES, POLICE SAY
The Statesman, according to sources, said the recording was 28 minutes long and began with Conditt saying, "it's me again." He then went on to attribute authorities' ability to track him to his appearance at the FedEx store in South Austin, in which he was caught in surveillance images dropping off two suspicious packages.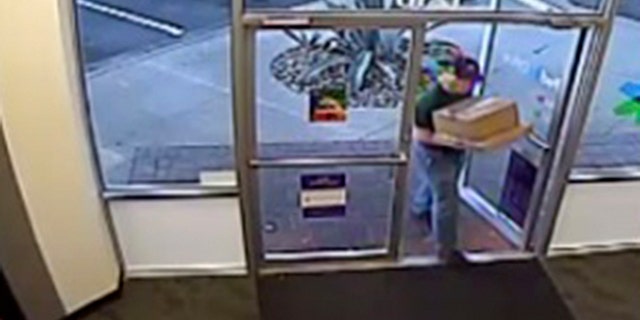 Of the two packages he dropped off at the location, one exploded on a conveyor belt at a FedEx sorting facility outside of San Antonio in Schertz on Tuesday, while the second was intercepted by authorities later that day at a facility near the Austin airport.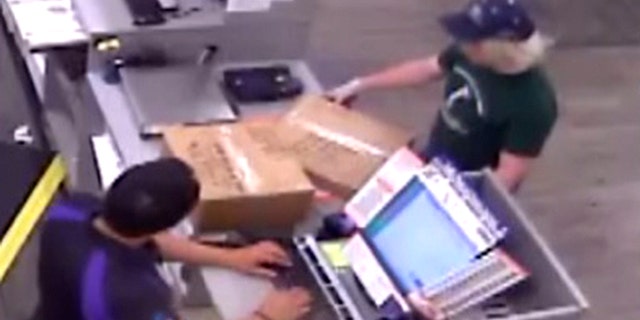 In the recording, the suspect said if he believed police were on his tail, he'd enter a packed McDonalds and set off an explosion, the Statesman said. He reportedly also recognized the impact the explosions had on those who were injured and family members of the deceased.
The Statesman, citing sources, said Conditt didn't provide a reasoning for who was targeted in the blasts. Manley made a similar comment during Wednesday's news conference saying "there was no reason given for why he selected" the affected individuals.
The Austin Police Department said in a tweet Thursday that the second roommate who lived with Conditt was released from questioning. Conditt's other roomate, who was also detained Wednesday, has already been released.
"Their names will not be released because they are not under arrest at this time," police said.
KXAN reported new photos of Conditt's Pflugerville home, showing a number of boarded up windows and shards of broken glass in the pavement.