Attorneys: Man convicted in 2009 Md. shooting couldn't have fired shots, GPS put him at home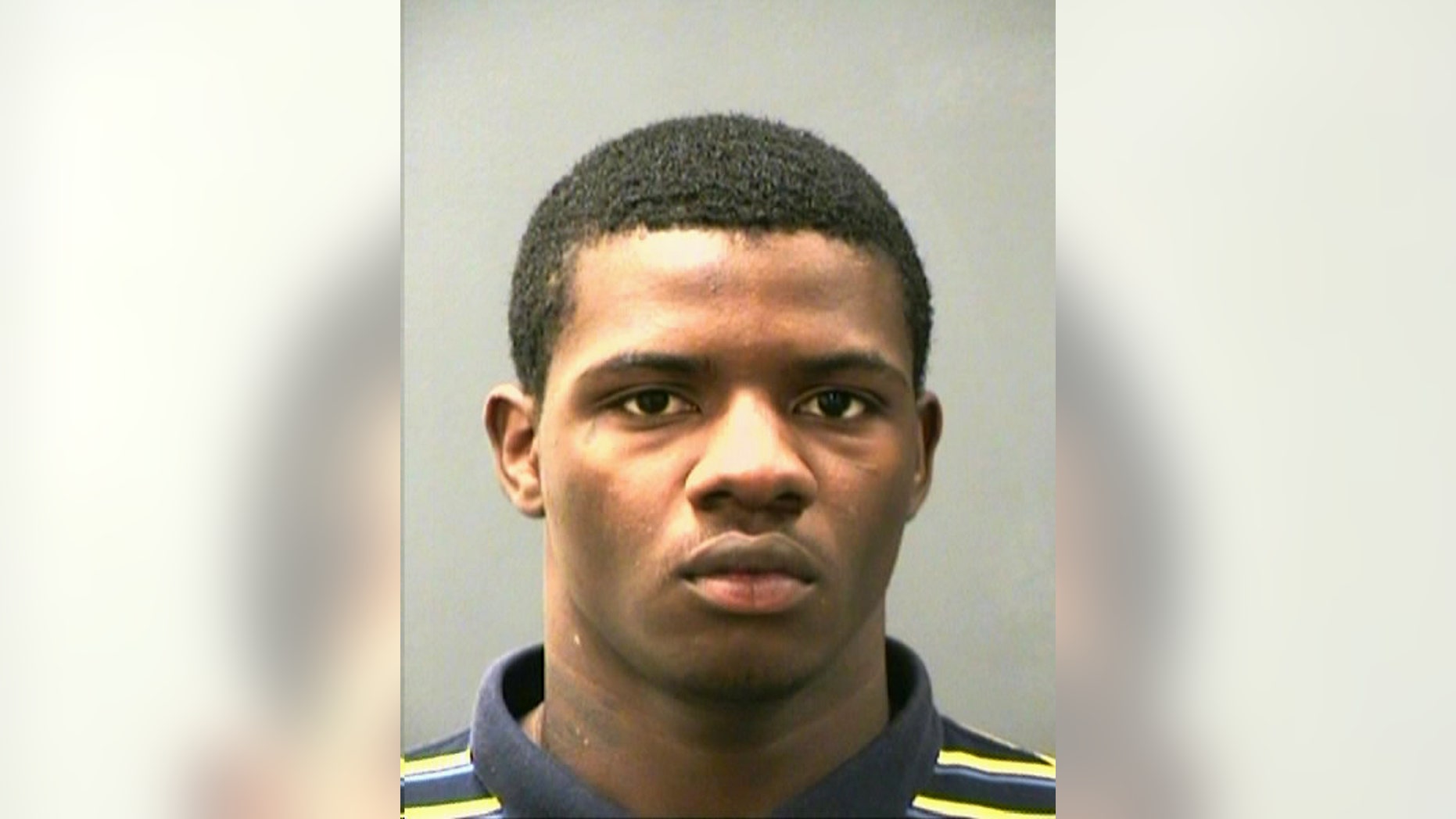 BALTIMORE – Lamont Davis has a seemingly ironclad alibi for why he can't have been the triggerman in a 2009 Baltimore shooting that left a 5-year-old girl paralyzed. A GPS tracking device he'd been ordered to wear puts him in his home half a mile away at the time. Yet Davis sits in a Maryland prison serving life plus 30 years in the case.
Davis' lawyers call what happened to him a mindboggling miscarriage of justice. Now they're asking Baltimore's top prosecutor to agree that his conviction should be set aside.
Davis, now 22, has some powerful allies. A state expert on the GPS tracking system, the former head of the Department of Juvenile Services and a forensic examiner all agree he wasn't the shooter. All three have written letters supporting him.