Attorney charged with having sex with 14-year-old human trafficking victim in his office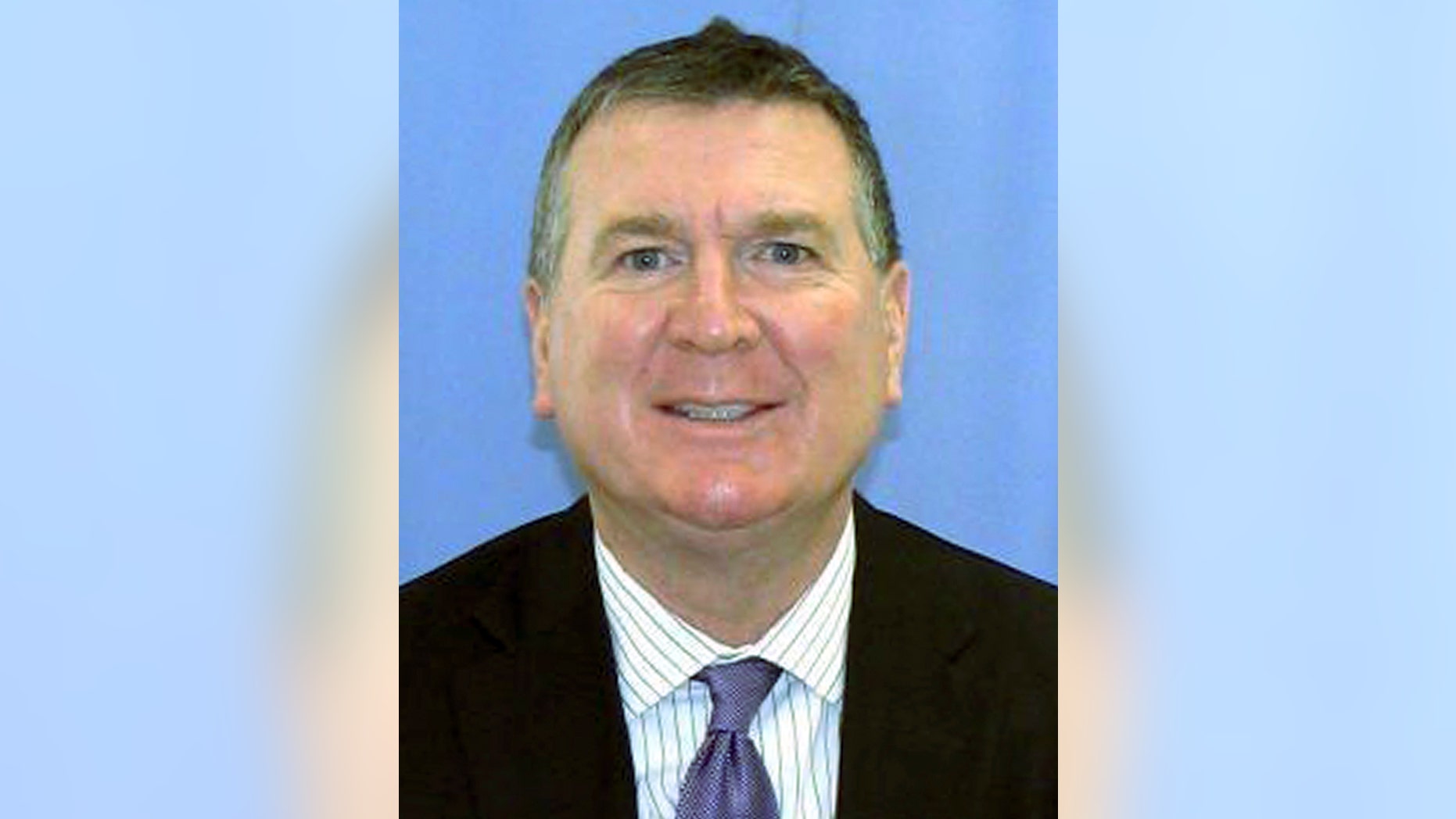 PHILADELPHIA – A lawyer has surrendered to Philadelphia authorities on charges that he had sex with a 14-year-old human trafficking victim.
District Attorney Seth Williams announced Tuesday that 56-year-old attorney Brian Meehan is accused of being a client of the trafficking ring.
Authorities say a Philadelphia couple held the victim and four other females captive in their home. They say the 14-year-old Philadelphia girl was sometimes hired out 20 times a week and was later sent to Camden, New Jersey, and Georgia.
Officials say the couple is also in custody. Their names aren't being released while a grand jury probe continues.
Investigators say Meehan paid to have sex with the girl several times in his downtown office in 2012.
Defense lawyer Fortunato Perri Jr. says that Meehan maintains his innocence.