Atlanta homeless wary as city closes its last-resort shelter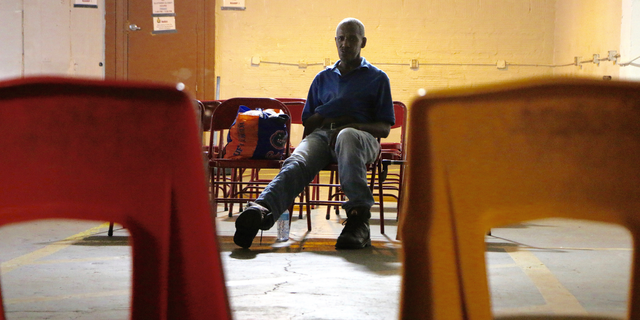 ATLANTA – Cities across the U.S. are trying to help the homeless find beds of their own, rather than just cots for the night.
In Atlanta, this approach will be put to the test this month with the closing of the city's shelter of last resort, an enormous downtown building where as many as 1,000 people with nowhere else to turn can come off the street with no questions asked.
The Peachtree-Pine shelter is being taken over by a downtown business group. A coalition has a $50 million plan to put 500 chronically homeless individuals and 300 families into long-term housing, with the support they need to stay there.
A leading advocate for the homeless says they're taking it one step at a time. Critics say there's no telling where those steps will lead.