Arrest made in kidnapping of Los Angeles girl, 10, as second suspect sought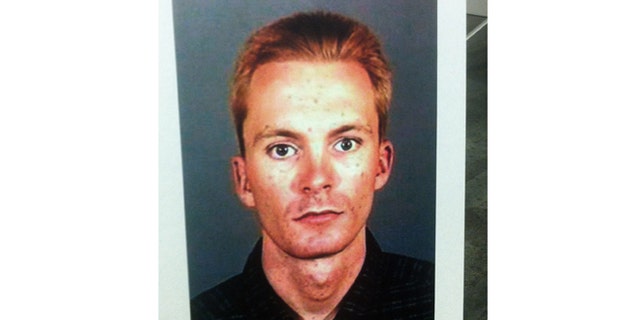 LOS ANGELES – A man was arrested in connection with the kidnapping of a 10-year-old girl who was snatched from her San Fernando Valley home in the middle of the night and abandoned hours later, police said Monday.
Daniel Martinez, 29, was taken into custody Sunday in Northridge and booked for investigation of kidnapping. He was being held on $1 million bail.
Tobias Dustin Summers, a 30-year-old transient with a long criminal record, was identified by authorities over the weekend as a suspect in the case.
Police initially said they were looking for two suspects but noted they were focusing their efforts on Summers, who may have fled to the San Diego area and changed his appearance by shaving his head.
"We believe (Martinez) is the second person," police Cmdr. Andrew Smith said. He wouldn't provide details on the connection between the two men but said, "certainly they know each other."
Police suspect Martinez was present when the kidnapping occurred, but it was unclear if he was there throughout the crime.
The girl was abducted around 3 a.m. Wednesday and found about 12 hours later wandering near a Starbucks several miles away. She was barefoot, had bruises and scratches, and wasn't wearing the same clothes she had on when she vanished.
Investigators have said they believe the girl was driven around the San Fernando Valley in a couple of cars and taken to at least two locations, including a storage facility, before she was released.
The Los Angeles Times reported that law enforcement sources said the girl was sexually assaulted. Police officials would not confirm it but asked the media to not report information about "indignities" the girl may have suffered.
The Associated Press does not identify victims of sexual assault.
Court records show Martinez has been convicted of various offenses, including burglary, grand theft and resisting a police officer.
Police noted Summers had a criminal history dating back to 2002 and had been arrested for robbery, grand theft auto, possession of explosives and kidnapping.
Authorities haven't given a motive for the girl's kidnapping. They don't believe Summers and the family knew one another.