Army National Guard member and her dog killed after pair of I-95 collisions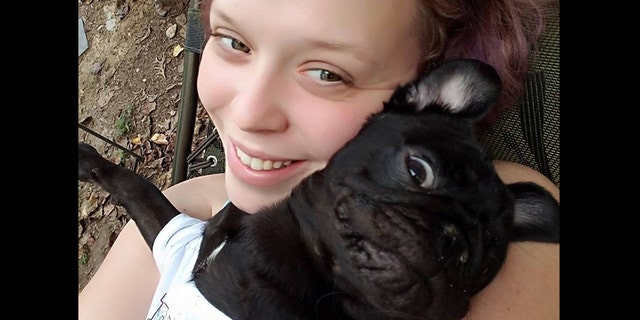 A 28-year-old Army National Guard member was struck and killed on I-95 Saturday while trying to corral her dog after it ran away following a crash, police said. The dog also died after being hit.
Katie Mason, of Stafford, drove off the road around 10 p.m. Saturday and ran into a guardrail before the dog escaped from the vehicle, police told FOX5 DC. It was not immediately clear what caused the crash.
Mason, who attended Virginia Commonwealth University, immediately chased after the dog -- but both she and the animal ended up getting hit by another driver, according to Virginia State Police. Mason and her dog, a pug named Stella, were pronounced dead at the scene.
"She was passionate about all creatures, big and small, specifically big cats (lions) and small dogs. She served in the Army National Guard and army reserves as a medic," her family said in a statement provided to FOX5 DC.
Mason's family is asking for any donations to be made in her name to the African Wildlife Foundation, the statement said.
"She would have loved to know she helped save just one lion," her family said.
A family friend who spoke to NBC Washington said Mason was "always kind, sweet and had a huge personality.
"It's so heartbreaking," the friend said.
The station reported Mason attended a wedding earlier in the day and was driving to Richmond that night to visit a friend.
Virginia State Police are still investigating the incident.