Arkansas woman pleads not guilty to manslaughter in death of son found in Ouachita Mountains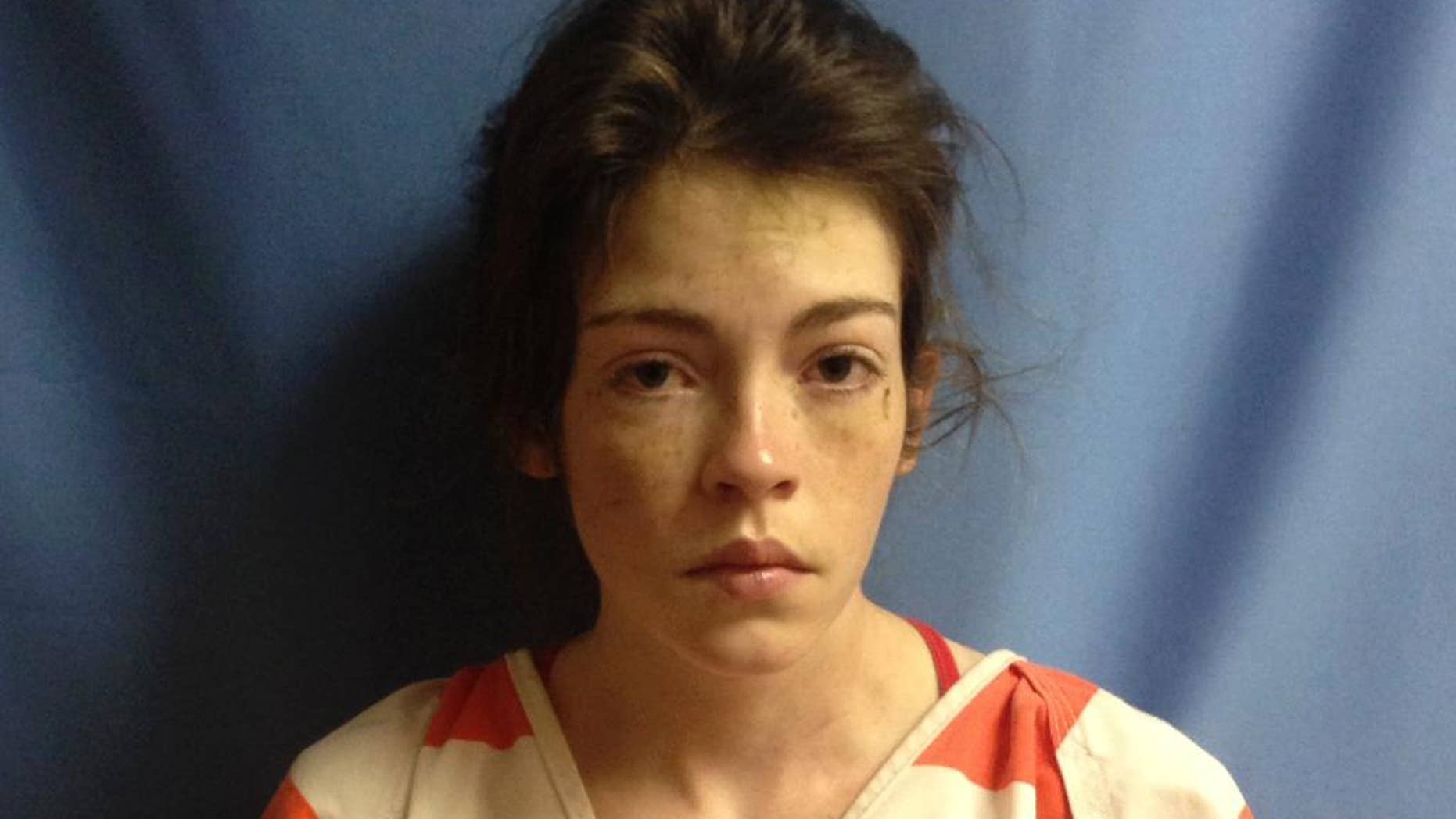 DANVILLE, Ark. – An Arkansas woman has pleaded not guilty to manslaughter in connection with the death of her 10-month old son after the boy and her husband were found dead in the Ouachita Mountains after a four-day search.
Investigators have said Brooke Floyd, 21, of Greenwood, and her husband took the boy into a rugged part of the mountains near Blue Mountain Lake while having drug-induced hallucinations about being chased.
The Courier reports (http://bit.ly/1usQHXo ) that Floyd, who was previously released on a $50,000 bond, didn't attend Thursday's arraignment. A judge tentatively set the case for an Oct. 2 pretrial hearing.
Floyd was found in a ditch in the area and said she was separated from her husband and son in the treacherous terrain.
__
Information from: The Courier, http://www.couriernews.com