Arizona police launch 2nd investigation of use of force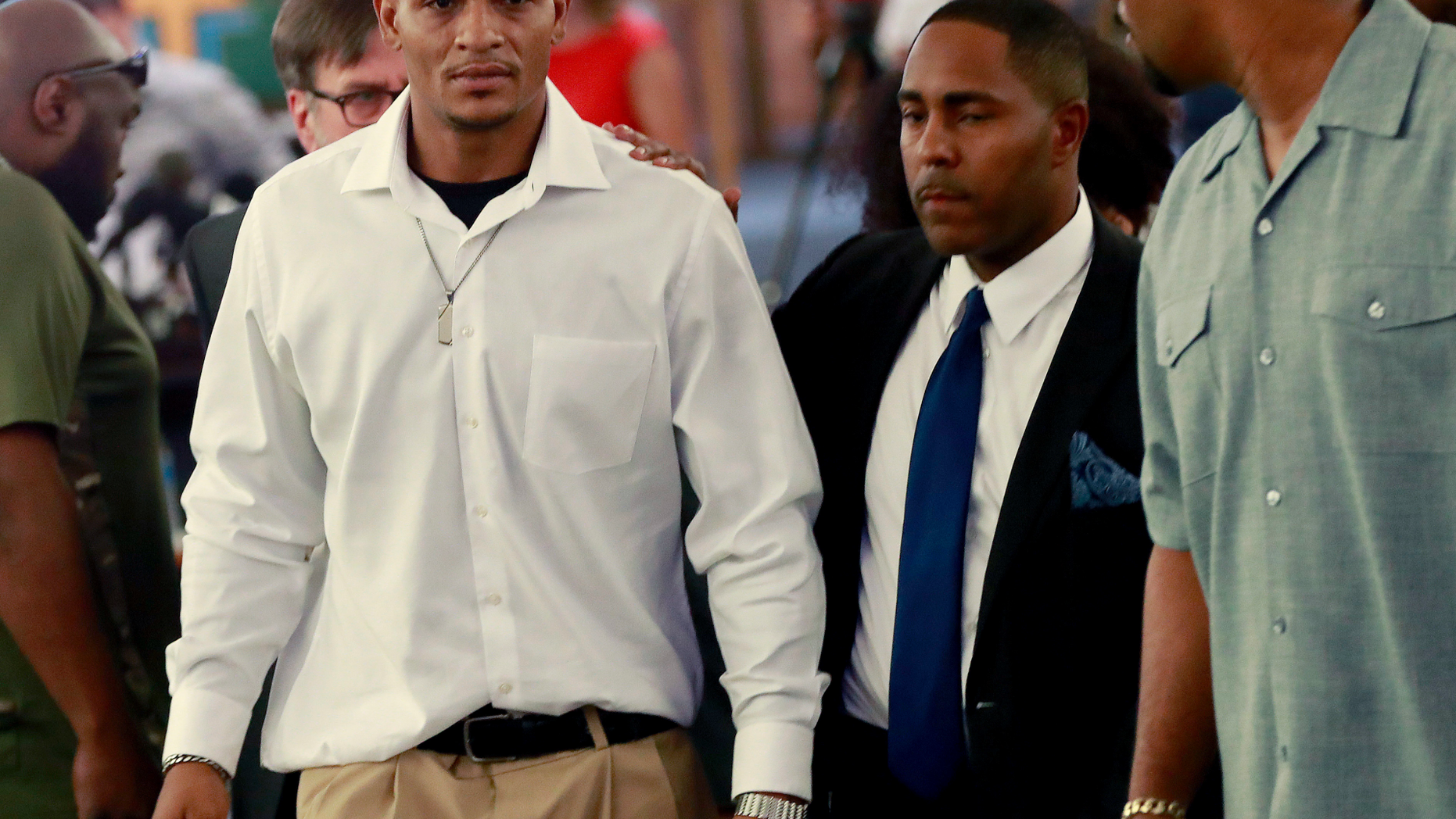 MESA, Ariz. – The beating of a 15-year-old boy during his arrest by police in suburban Phoenix has prompted the department to take a close look at its policies and procedures involving use of force, officials said Friday.
The incident marked the second questionable use of force in recent weeks by officers with the Mesa Police Department.
Body camera video showed city officers punching a 33-year-old man during his May 23 arrest.
The widely viewed video raised questions about police conduct at a time when officers nationwide are under scrutiny for use of force.
Mesa police Chief Ramon Batista was set to discuss the issue Friday amid the investigation of the May 17 arrest of the teenager on suspicion of armed robbery and aggravated assault with a deadly weapon.
Two officers have been placed on administrative leave during the review of body camera footage that shows officers cursing the youth and grabbing the collar of his T-shirt tightly around his neck.
"The chief will be giving a statement on the details of this use of force investigation and will also address his plans regarding the department's policies, procedures and training moving forward," police spokesman Nikolas Rasheta said.
In the other case, video shows Mesa officers beating Robert Johnson as he stands against a wall.
Five officers were placed on leave in that incident.
A police report says Johnson was "verbally defiant and confrontational," but his attorneys have challenged that and said there was no reason to attack him.
Johnson was charged with disorderly conduct and hindering prosecution. His attorney Joel Robbins said Johnson suffered a concussion, scrapes and bruises.
Officers were responding to a call from a woman who said her ex-boyfriend was trying to break into her apartment, police said. Officers arrived and found the ex-boyfriend with Johnson, who said he was helping a neighbor get something from the apartment. Both were detained.
The Mesa department has been criticized previously for its use of force.
A former Mesa officer who was fired for violating department policy was tried and acquitted of a murder charge in the 2016 fatal shooting of a Texas man who was unarmed and on the ground.