Arizona grandma, 82, misses husband's funeral after she's brutally beaten in her home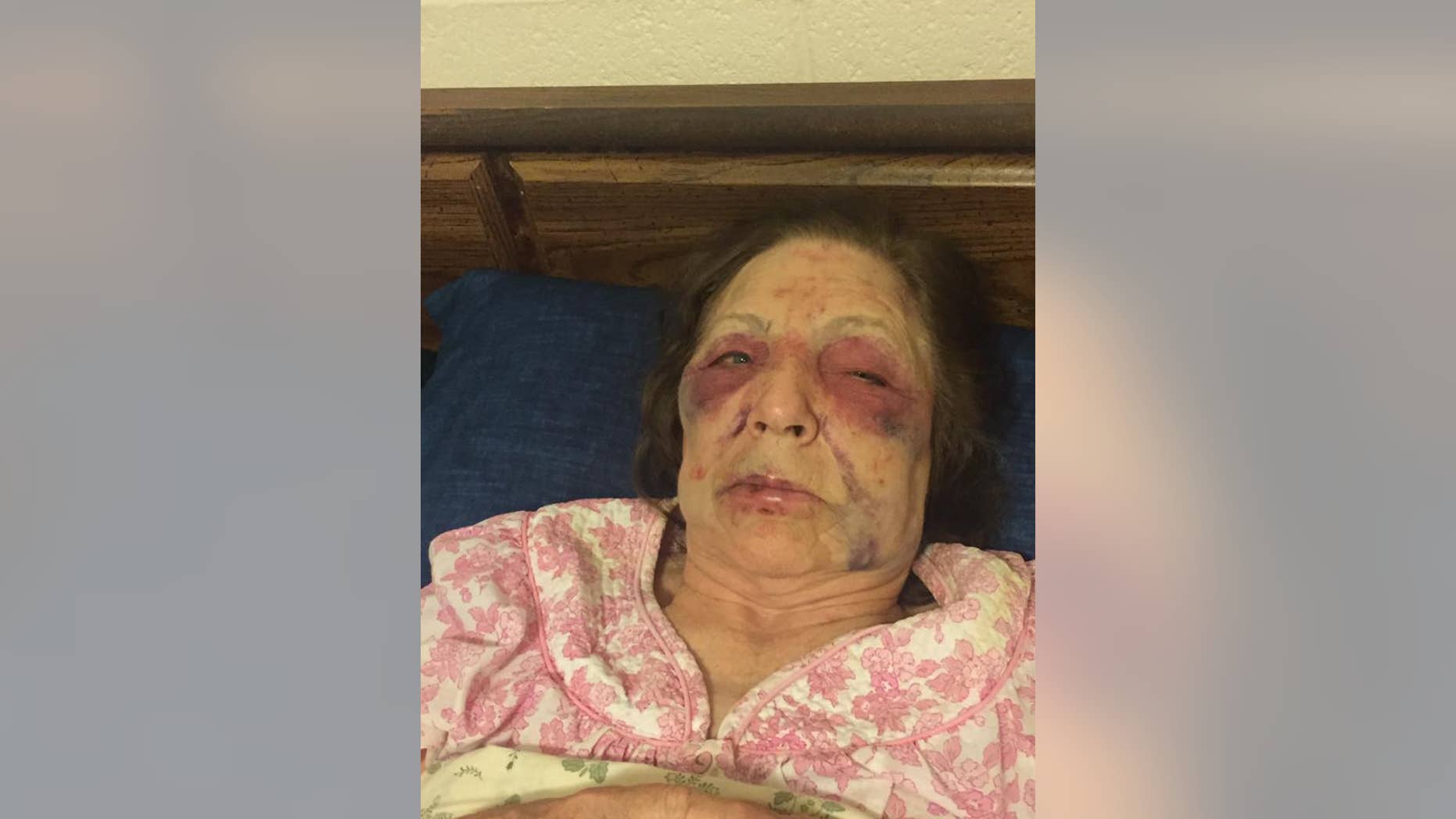 An Arizona woman played dead for three hours late Friday night after she was attacked in her home the night before her husband's funeral.
Her grandson, Jesse Leetham, said in a Facebook post that he was with his grandmother until 11 p.m. Friday. Shortly after he left, he said, someone entered the home, tapped her shoulder, hit her on the head with a glass, then beat and robbed her.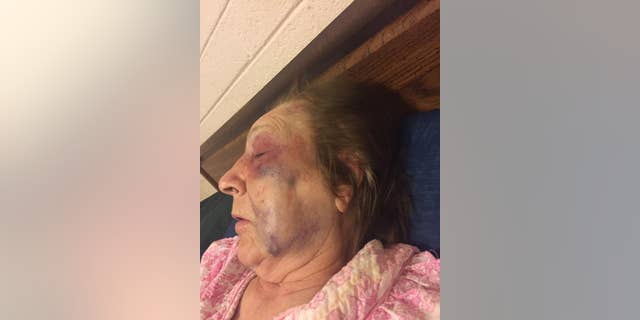 Leetham said his grandmother, who he described as strong and amazing, "laid on that floor in a pool of her own blood for three hours playing dead because she feared he would come back."
It's unclear what, if anything, was taken from the home.
OFFICIAL: FIRMS WON'T SELL EXECUTION DRUGS TO ARIZONA
The Gila County Sheriff's Office reported that it received a report of an assault and burglary at about 3 a.m. Saturday morning. The woman said the attacker was a stocky male wearing a white ski mask. The woman was taken to the hospital and consequently missed her husband's funeral later that day.
Leetham told Fox News Wednesday "she is getting better every day, she is so strong."
He said he shared details of the attack on Facebook, hoping someone will come forward with information.
"Our family was heartbroken before the loss of one of the most amazing men to ever walk this earth, but this, this has just devastated us," Leetham said. "If this monster of a person has the stomach to do this to a helpless woman in her 80's, my fear is that he will have no problem doing this again."
The GSCO asked anyone with information to contact Detective Keith Charles at 928-402-4211 or to remain anonymous to contact 1-800-782-7463.