Arizona authorites probe vandalism that cut off Internet, phones for hours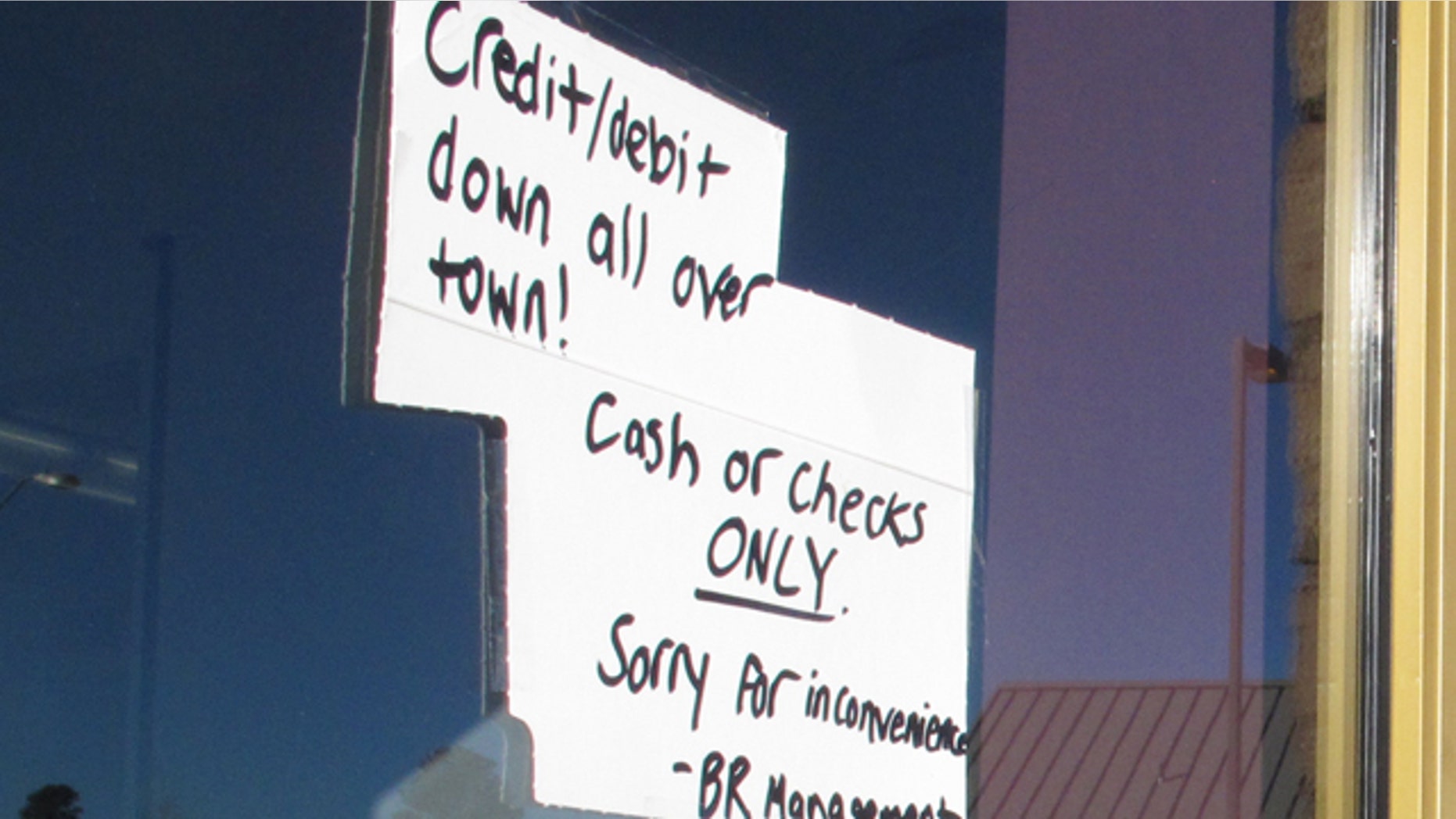 FLAGSTAFF, Ariz. – Officials say all services have been restored following act of vandalism that left people across northern Arizona without the use of the Internet, cellphones and landlines for several hours.
During Wednesday's outages, businesses couldn't process credit card transactions, ATMs didn't function, law enforcement databases were unavailable, and even weather reports were affected in an area stretching from north of Phoenix to Flagstaff, about 100 miles away.
CenturyLink spokesman Alex Juarez said the problem was first reported around noon Wednesday. Internet and phone service started to come back to some residents and businesses in Flagstaff by 6:30 p.m.
He said in an email sent shortly after 3 a.m. MST Thursday that "all services in North Phoenix and Northern Arizona, lost due to vandalism, have been restored."
Phoenix police said CenturyLink employees found that a fiber-optic cable in far north Phoenix had been completely cut through.