'Anne Frank' Holocaust drama recast, with illegals on run from ICE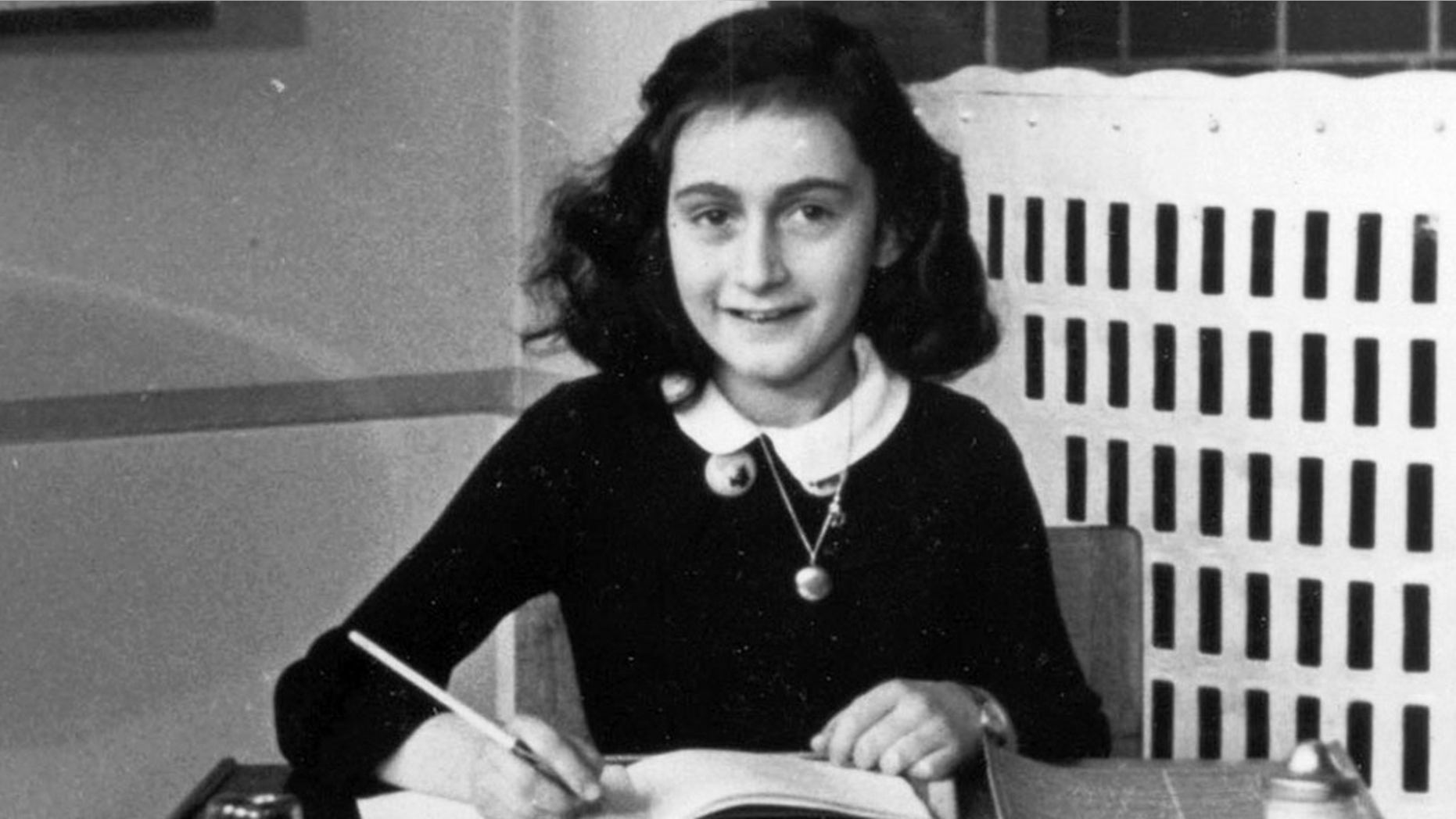 A new stage production of "The Diary Of Anne Frank" reimagines the heart-wrenching Holocaust tale as an illegal immigrant family's struggle to elude Immigration and Customs Enforcement (ICE) agents in Los Angeles, according to a report.
The new adaptation, which will have a limited run at the Dorie Theater in L.A. and is to open on Sept. 6, is being directed by Stan Zimmerman, a "Roseanne" writer from the sitcom's original run, according to Broadway World.
"We are not changing the Nazi characters to ICE agents in our upcoming production of 'The Diary of Anne Frank,'" producer Anne Kathryn Parma told Fox News in a statement Saturday. "This will be a word-for-word presentation of the 1997 Broadway script.  We are, however, re-imagining the setting with LatinX families reading the play from their Safe House.  This new staging was inspired by the true story of  a Jewish woman in Los Angeles."
The playwright is Wendy Kesselman, who received a Tony Award nomination for her adaptation of the original play, produced on Broadway.
Frank became known to the world as a victim of the Holocaust after the diary she'd kept for two years while in hiding from the Nazis in Amsterdam was found after World War II and published. Frank died in a 1945 typhus epidemic at the Bergen-Belsen death camp, but the exact date is unknown.
The new staging reinterprets the story of Nazi persecution as one of illegal immigrants and ICE enforcement.
"Zimmerman's unique take on the staging was inspired by the true story of a Jewish woman in Los Angeles who created a 'Safe House' for a Latina mother and her two daughters after her husband was deported by ICE," Broadway World reported. "The characters in the attic will be played by a LatinX cast."
The role of Anne is being played by Genesis Ochoa, who has appeared in many commercials, including ones for McDonald's, Disney Channel and the WB. She also lent her voice to Fox when working on the major animated film 'The Book of Life," portraying young Maria, according to Broadway World.
The cast also includes Keith Coogan, Tasha Dixon, David Gurrola, Heather Olt, Raquenel, Robert Raicch, Teddi Shaffer, Raymond Abel Tomas, and Emiliano Torres.
Zimmerman was a writer for the original run of "Roseanne" for two years, and criticized the recently scrapped reboot for its conservative turn in an interview in May with BuzzFeed News.
"A lot of people involved in the show were surprised when she turned right-wing and supported Trump, because that was just not the person or her character that we had known," Zimmerman was quoted as saying.
The Associated Press contributed to this report.