American Warren Weinstein, who was killed in Pakistan, was working on business development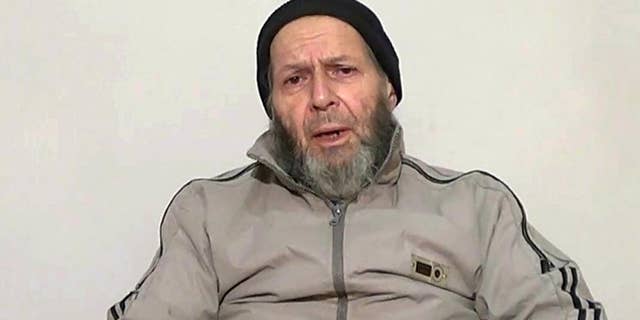 WASHINGTON – A 73-year-old American man who the White House says was killed during a counterterrorism operation in Pakistan was an international development worker described as passionate about his work.
President Barack Obama announced Thursday that Warren Weinstein was killed in January when the U.S. targeted an al-Qaida compound where Weinstein was held hostage.
Weinstein, of Rockville, Maryland, was a business development expert working in Pakistan on a contract with the U.S. Agency for International Development. He lived in Pakistan from 2004 until he was kidnapped in 2011. He was abducted four days before his seven-year assignment was to end.
In 2013, Weinstein appealed to Obama for help. Weinstein said in a video that he felt "totally abandoned and forgotten." It was impossible to tell whether Weinstein's statement was scripted by his captors.