Triggerman convicted in murder-for-hire of Dallas dentist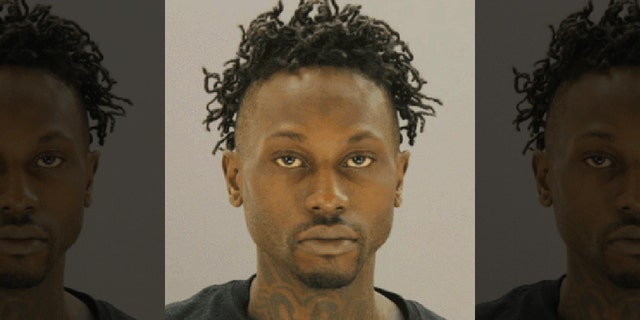 A Texas jury has convicted a man who prosecutors said shot and killed a Dallas dentist more than three years ago as part of a murder-for-hire scheme.
Jurors deliberated for less than three hours Thursday before finding 34-year-old Kristopher Love guilty of capital murder in the September 2015 death of 35-year-old Kendra Hatcher. He could face the death penalty.
Hatcher was murdered in the parking lot of her apartment complex in Uptown Dallas. Prosecutors claimed Brenda Delgado hired Love to kill Hatcher out of jealousy because the dentist was in a relationship with Delgado's former boyfriend, Richard Paniagua.
Delgado has also been charged with capital murder and is awaiting trial. However, Delgado cannot receive the death penalty in the case under the terms of an extradition agreement with Mexico, where she fled after the killing.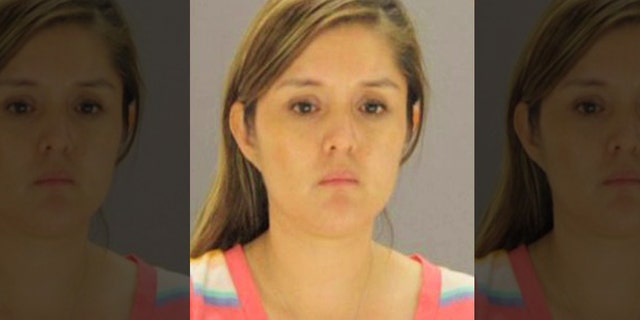 Crystal Cortes, who has admitted to receiving $500 to act as a getaway driver in the murder, testified earlier this week that Love suggested shooting Hatcher, claiming that would be the easiest way to kill her. Cortes also testified that Delgado "hated" Hatcher and "wanted to do away with" her, adding that Delgado "knew where [Hatcher] lived."
MURDERED COLLEGE STUDENT WAS EXTORTED BEFORE HER KILLING, COPS SAY
Cortes was initially charged with capital murder but pleaded guilty to a reduced charge of murder in exchange for her testimony against Delgado and Love. She is expected to receive a 35-year prison sentence.
The 26-year-old Cortes told jurors she helped find the murder weapon and took turns following Hatcher from her apartment to work for more than two weeks to figure out her daily routine.
MARRIED COUPLE FOUND DEAD AT INDIANA HOME IDENTIFIED AS TEACHERS
The punishment phase of Love's trial is scheduled to begin Monday.
Click for more from Fox4News.com.
Fox News' Lucia I. Suarez-Sang and The Associated Press contributed to this report.