Alleged ISIS sympathizer obtained 'terrorist propaganda' from Chelsea bomber while in prison, report says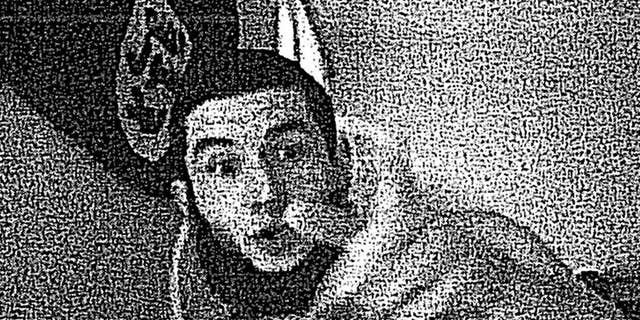 NEWYou can now listen to Fox News articles!
A New York City man accused of trying to join ISIS has been spending his time behind bars watching videos of terror group beheadings and has received more "terrorist propaganda" from Chelsea bomber Ahmad Rahimi, according to court records.
Sajmir Alimehmeti, 24, of the Bronx, has "participated in the receipt and dissemination of terrorist propaganda materials" while he was locked up in federal prison, the Manhattan U.S. Attorney's office said, according to the New York Daily News.
Some of the propaganda was sent to him from Rahimi, who was convicted of detonating a bomb in Manhattan's Chelsea neighborhood in October 2016, injuring 30 people. Rahimi was found guilty of the terror attack on Oct. 16, including on charges of using a weapon of mass destruction and bombing a public place.
Federal officials discovered the ISIS propaganda in a hard drive in Alimehmeti's locker at the law library, where inmates can obtain evidence prosecutors have against them, according to the New York Daily News.
Alimehmeti has been awaiting trial since his May 2016 arrest for allegedly trying to join ISIS and attempting to help another supporter travel overseas to join the terrorist group, providing travel documents and support materials, the U.S. Justice Department said in a news release.
The 24-year-old also allegedly played multiple ISIS-related videos, including ones that showed the terrorist group decapitating prisoners.