Alleged cop-killer Markeith Loyd denied request for Miami lawyer to represent him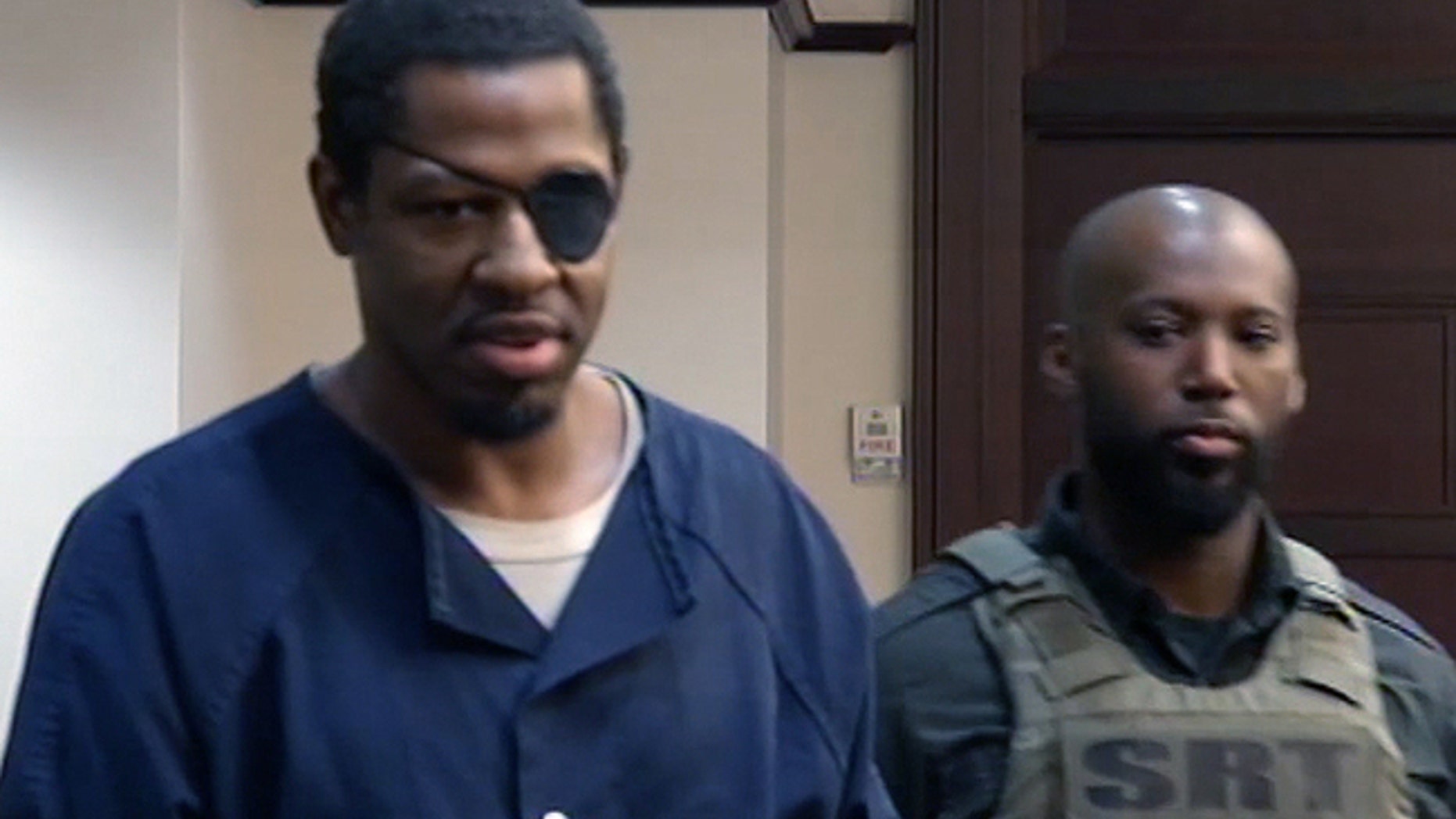 On Wednesday morning, Chief Judge Frederick J. Lauten denied the alleged cop-killer Markeith Loyd his request for well-known Miami attorney Terrance Lenamon to represent him.
Terrance Lenamon "appears to be very well qualified at handling capital cases so it'll be very good to have him on board," said Loyd's stand-by counsel Roger Weeden.
However, because Lenamon is not on a local attorney list for Markeith's county, he may not represent him.
Judge Lauten stated, "Neither I nor any judge that I am aware of in this circuit has ever permitted an indigent defendant to insist on a particular attorney, even an attorney... one who is local much less someone from another county." He says that he is not willing to make "a special and unheard of exemption for Mr. Loyd."
FAMILY OF FALLEN OFFICER SAYS MARKEITH LOYD DESERVES DEATH

Nonetheless, Judge Lauten still recommended that Loyd use attorney, rather than representing himself. He recommended that he allow stand-by counsel Roger Weeden to represent him.