Alabama Church Will Pay $41,000 in Payday Debts to Give People 'Fresh Start'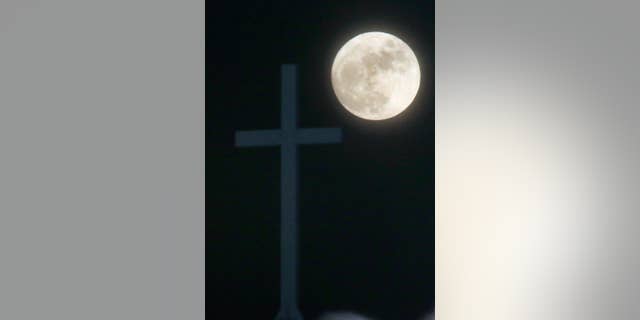 An Alabama church says it will be paying over $41,000 in debt for 48 families and individuals, including both members and non-members of its congregation.
The Worship Center Christian Church, located in Birmingham, Alabama, has a program that seeks to help those in debt due to payday loans, a type of short-term loan that can carry high interest rates and other associated fees.
The generous initiative was spearheaded by Pastor Vanable H. Moody, who told The Christian Post that the purpose of the initiative is to be the "hands and feet of Jesus" for those in need.
"We felt led to eradicate that debt because we want to give people a fresh start and help them get out of that hole," the pastor told CP, adding that his church has often been dedicated to charitable causes, including visits to local prisons, feeding the homeless, and coat giveaway events.
"We just had a desire – and this is really what our church is about – we want to demonstrate the love of Christ in very tangible ways. We always look for opportunities [to do this]," Moody said.
The initiative started in February, when the pastor began teaching a series on financial management.
Moody says that statistics show a lot of people have resolutions and goals related to better financial management, including the ability to save more, spend money wiser, or have a smarter financial plan in general.
"We had a teaching series around [finances] and one of the messages was living debt fee. In that message I began dealing with the pain that debt really causes for people who are under the burden of debt," Moody told CP, noting that "[debt] hinders your quality of life in a variety of ways."
Click Here to Read the Full Story at ChristianPost.com