Al D'Amato's estranged wife records ex-senator's profanity-laden outburst in hospital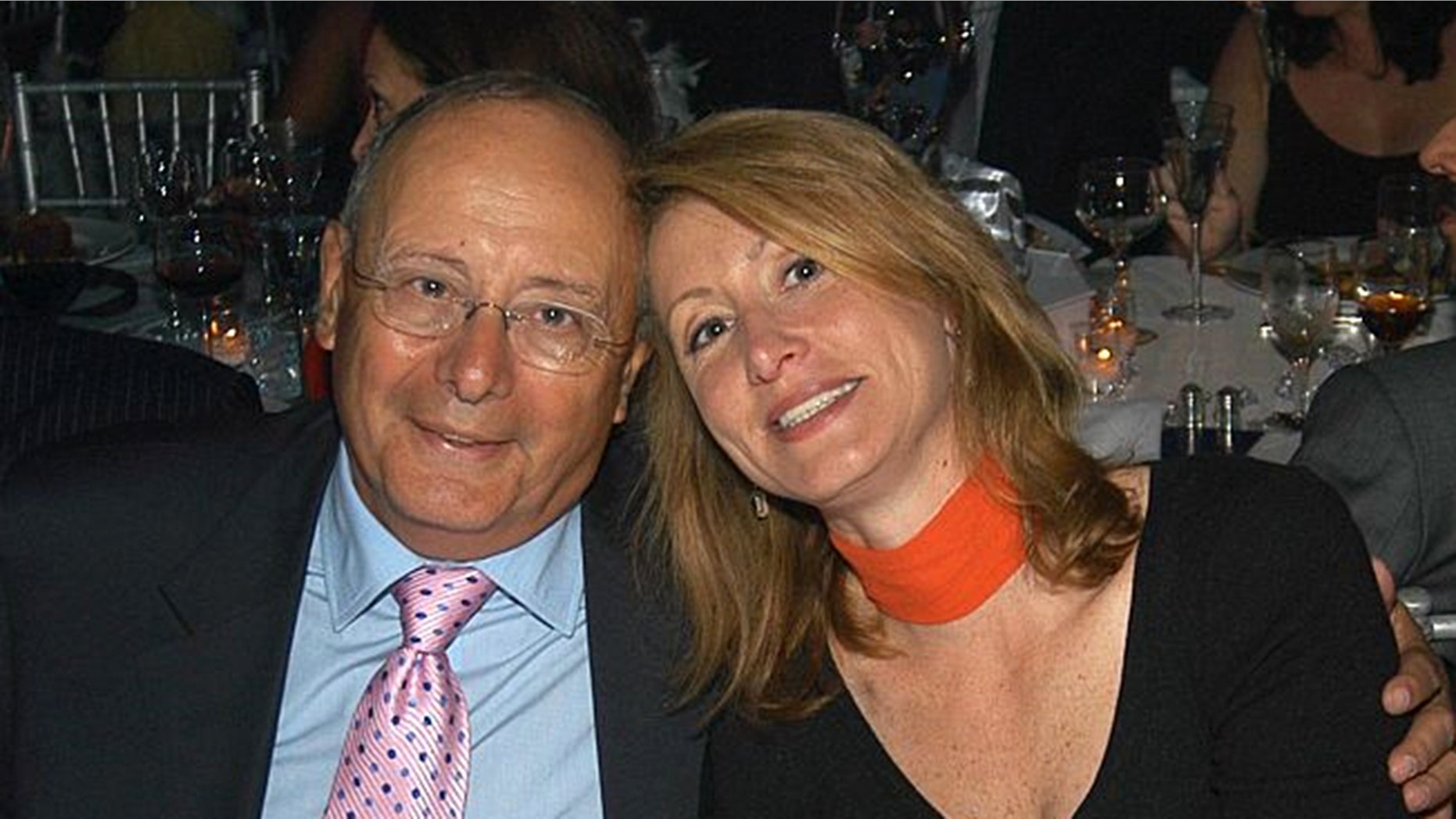 Former Sen. Al D'Amato's estranged wife secretly recorded the lawmaker last year yelling and cursing at her while she recovered in a hospital following neck surgery.
D'Amato's wife Katuria Smith captured the former Republican senator's March 2017 outburst after she underwent surgery on her spine following a car accident. Smith is set to show the video in court when the duo battle for custody of their two children, according to the New York Post.
D'Amato, 80, is seen on the video pacing in a Mt. Sinai Hospital room while Smith is heard sobbing. Smith told the Post the argument began after the couple had a dispute about who would sign their 10-year-old son up for little league.
'VIOLENT DEPORTEE' ID'D AFTER ESCAPING ICE CUSTODY AT JFK AIRPORT
"You do two s---s and a holler for me. I'm an old f---ing man you want to get rid of. And I understand it. Go f---yourself," D'Amato said. "Believe me I understand it."
D'Amato is seen talking on the phone, while Smith sobs and pleads with D'Amato to stop yelling at her.
D'Amato then comes over to Smith and yells that she ignored him.
"The piece of crap will do whatever the f--- you want," D'Amato said. "You want to f---ing get rid of me? Get rid of me!"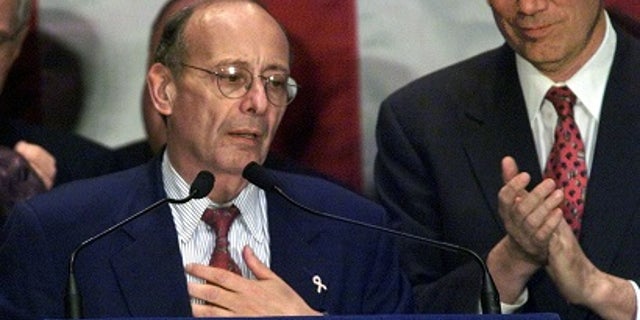 COYOTE FOUND ON NEW YORK MUSEUM'S FOURTH-FLOOR MEZZANINE
D'Amato left shortly after the outburst.
Smith showed the video to the New York Post and told the newspaper she hoped the video would prove D'Amato was verbally abusive
"He's kind of known as a bull​​y, but it was always a drama queen kind of bully thing," she said. "He's just rage-filled. He's an angry person. He goes out in the street and kicks the air and screams. He screams at everyone, by the way, just, I'm the biggest target."
Smith's lawyer, Tom Liotta, said the video proves the former senator is " trying to protect his public image while speaking privately to his wife and screaming at her and yelling at her and fighting with her and arguing with her, but she's not fighting back. All she's saying is, 'Please stop.'"
Stephen Gassman, D'Amato's lawyer, declined to comment on the footage.
Smith filed for divorce from D'Amato in October 2017 and sued her estranged husband for custody of their children. The trial is slated to start April 11 and end in the middle of the month.