After cremated remains found at funeral director's home, Ohio daughter wonders whom she buried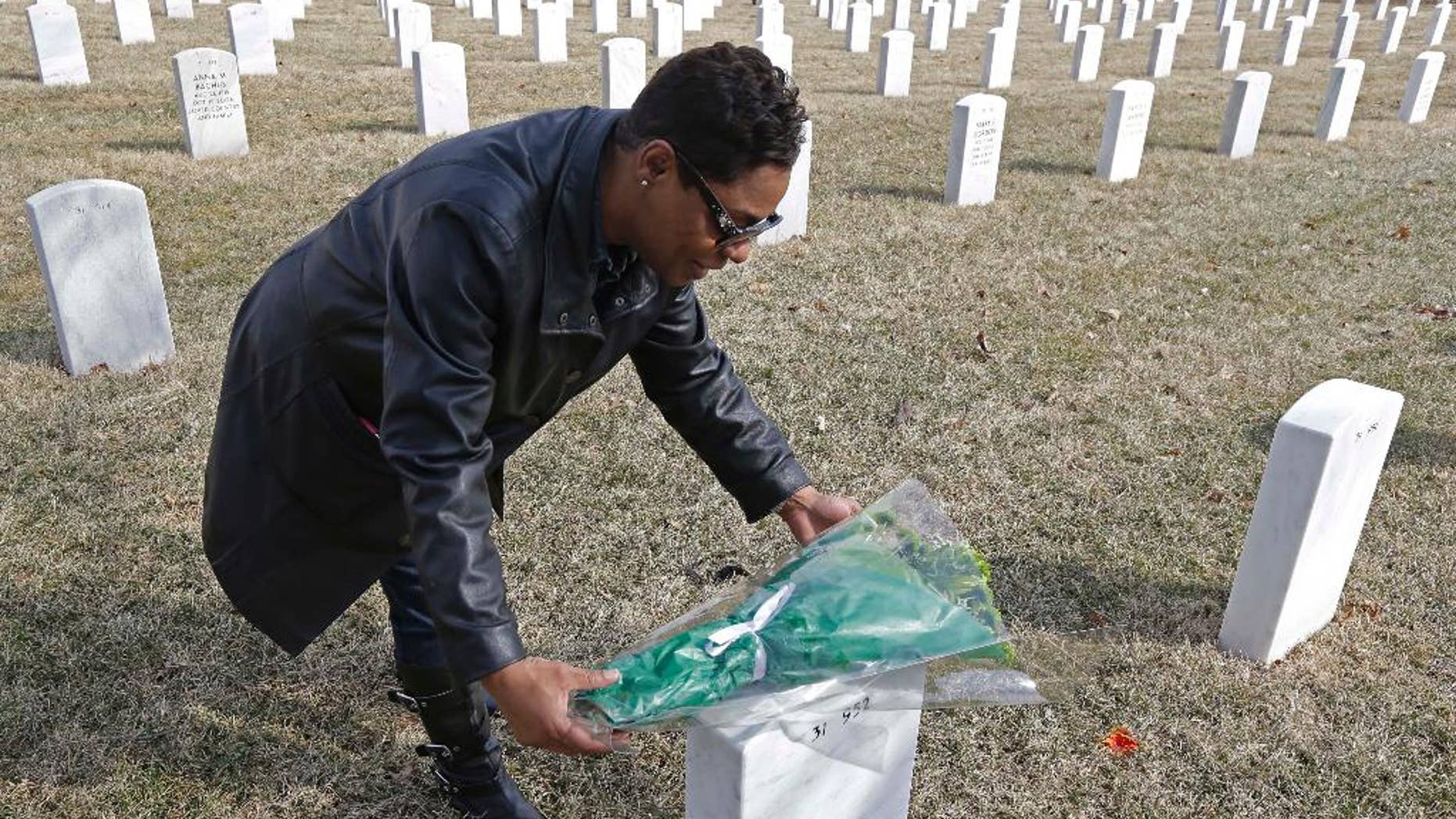 CINCINNATI – An Ohio woman doesn't expect to ever know whether any of the cremated remains buried in her father's grave in a veterans cemetery are his.
Fairborn resident Dellaina Grundy thought Leroy Metcalfe's ashes were buried in 2002 at Dayton National Cemetery. But 10 years later, a contractor removing items from the foreclosed home of a former funeral home director discovered 55 boxes of cremated remains, including one labeled as Metcalfe's.
Cremated remains contain no genetic material for testing, so officials couldn't determine if they are his.
The family had the original urn's contents unearthed, combined with the boxed ashes in a new urn and reburied.
Grundy says it felt like her father had died all over again.
The former funeral director is now in prison on theft and other charges.