Acquittal of Chicago police officer in shooting death of unarmed woman prompts protest, anger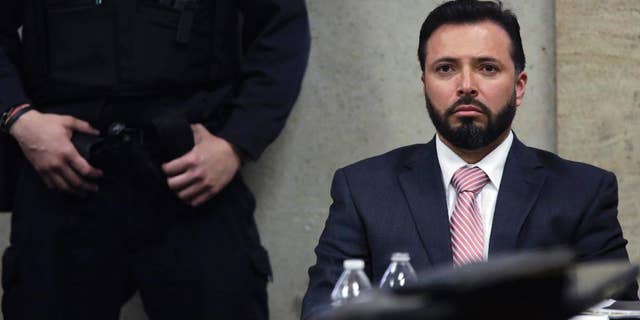 CHICAGO – A few dozen demonstrators gathered in Chicago to protest the acquittal of an off-duty police officer in the shooting death of an unarmed woman.
Carrying signs saying "Black Lives Matter" and "Avenge Rekia," they rallied Monday night near the scene of the shooting on the city's West Side, to protest the verdict hours earlier.
Detective Dante Servin was charged with involuntary manslaughter in the death of 22-year-old Rekia Boyd.
Boyd was walking to a store with three friends in March 2012 when Servin, upset over noise, asked them quiet down.
Servin says he fired because he believed another person in the group was moving toward him with a gun. Police found only a cellphone.
Judge Dennis Porter ruled that prosecutors failed to prove Servin acted recklessly, by the legal definition.