Accused cop killer defecates, smears feces on face in courtroom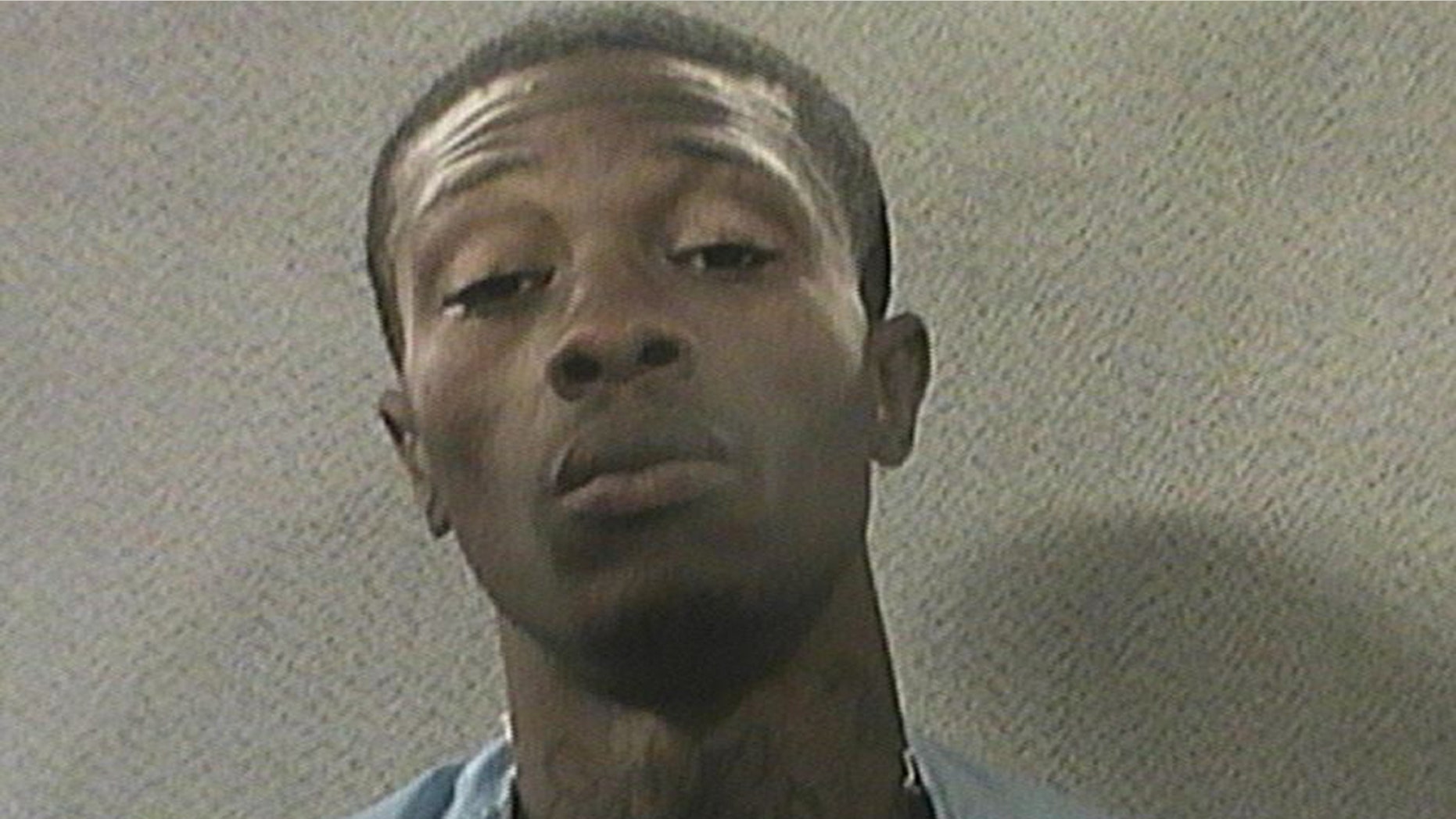 An accused cop killer's jury selection in New Orleans came to a screeching -- and smelly -- halt Wednesday after the man began rubbing feces on his face.
Judge Karen Herman cleared the courtroom after Travis Boys, 35, returned from the bathroom and began rubbing feces -- which had been wrapped in a napkin and concealed -- on his face, head and mouth in front of a pool of potential jurors, FOX8 reported.
Boys is charged with the 2015 killing of a New Orleans police officer.
A reporter from WDSU said the incident occurred in the middle of jury selection.
"Breaking: Officials say Boys rubbed feces on his face and in his mouth in the middle of jury selection," Travers Mackel tweeted.
Herman ordered a new competency hearing for Boys on Thursday.
During a September hearing, Boys had been previously deemed competent to stand trial, NOLA.com reported.
Boys faces life in prison if convicted of murdering 22-year NOPD veteran officer Daryle Holloway.