91-year-old man allegedly tried to shoot and kill his wife over money issues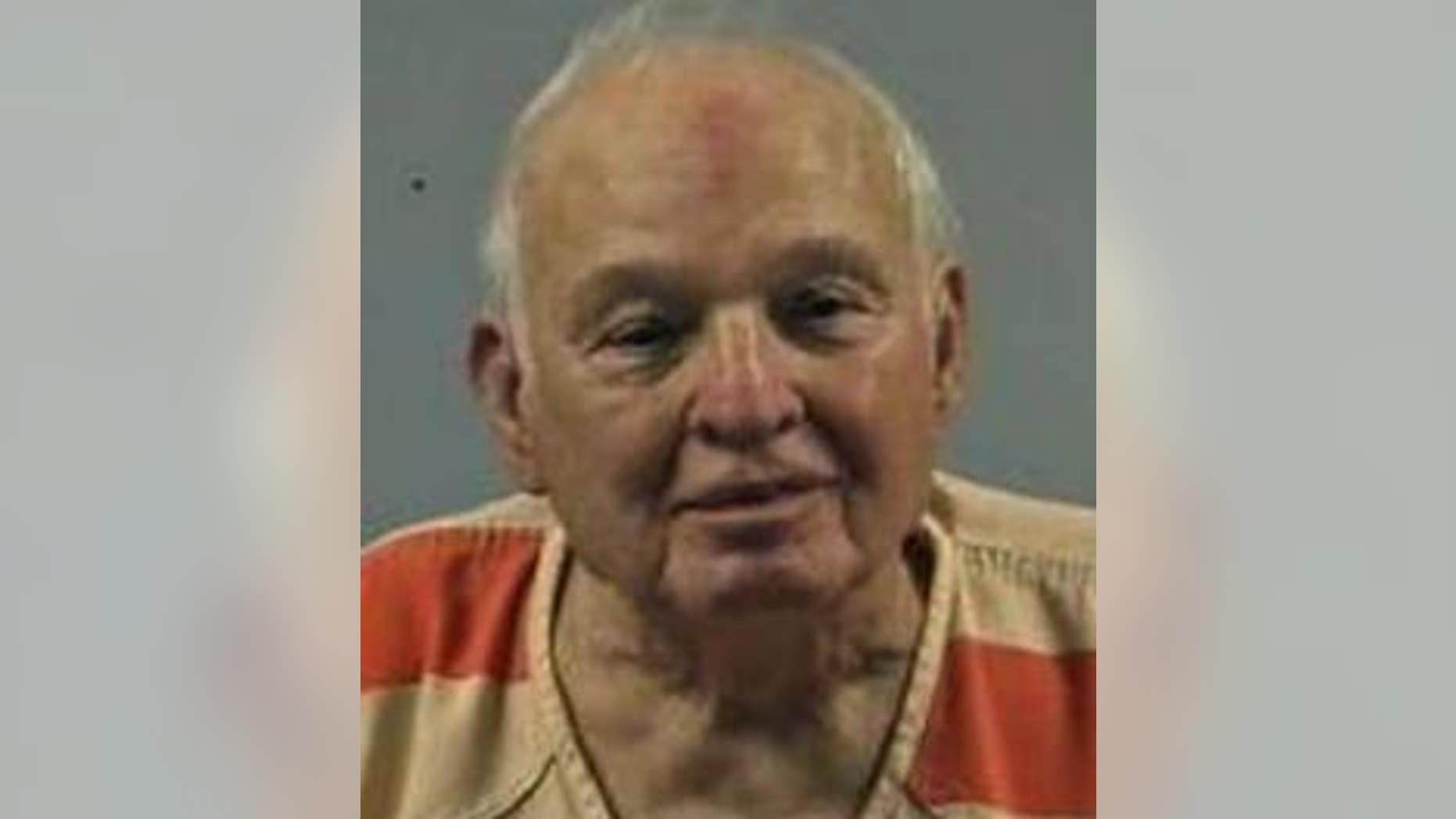 A 91-year-old North Carolina man was arrested last week for allegedly attempting to shoot his wife over a dispute about money.
On April 23, the Benson Police Department responded to a call from James Nordan's 83-year-old wife who told authorities that he threatened to kill her after he claimed money was missing from his safe, CBS 17 reported.
She told police she heard several shots fired as she ran from her house to a neighbor's across the street.
Authorities found bullet holes in the refrigerator, the mantle and the living room ceiling, the mantle and the living room ceiling, WRAL.com reported citing a police report.
Police later confronted Nordan outside the house, where a brief standoff ensued after he pulled out a .38 revolver and allegedly pointed it toward an officer. He later lowered his gun after the officer preceded to draw his own weapon, according to CBS 17. 
Nordan told police that his gun accidentally discharged, however, authorities said he repeated the threat several times before pointing the gun at his wife, the station reported.
The couple has been married for about a decade. She told police that he pulled a gun on her in the past, according to WRAL.com, citing a police report.
He was arrested and charged with assault with a deadly weapon with intent to kill, according to the WRAL.com, before being released on bond. Nordan is due back in court on May 10.