6 armed fishermen briefly detained on Florida pier, police say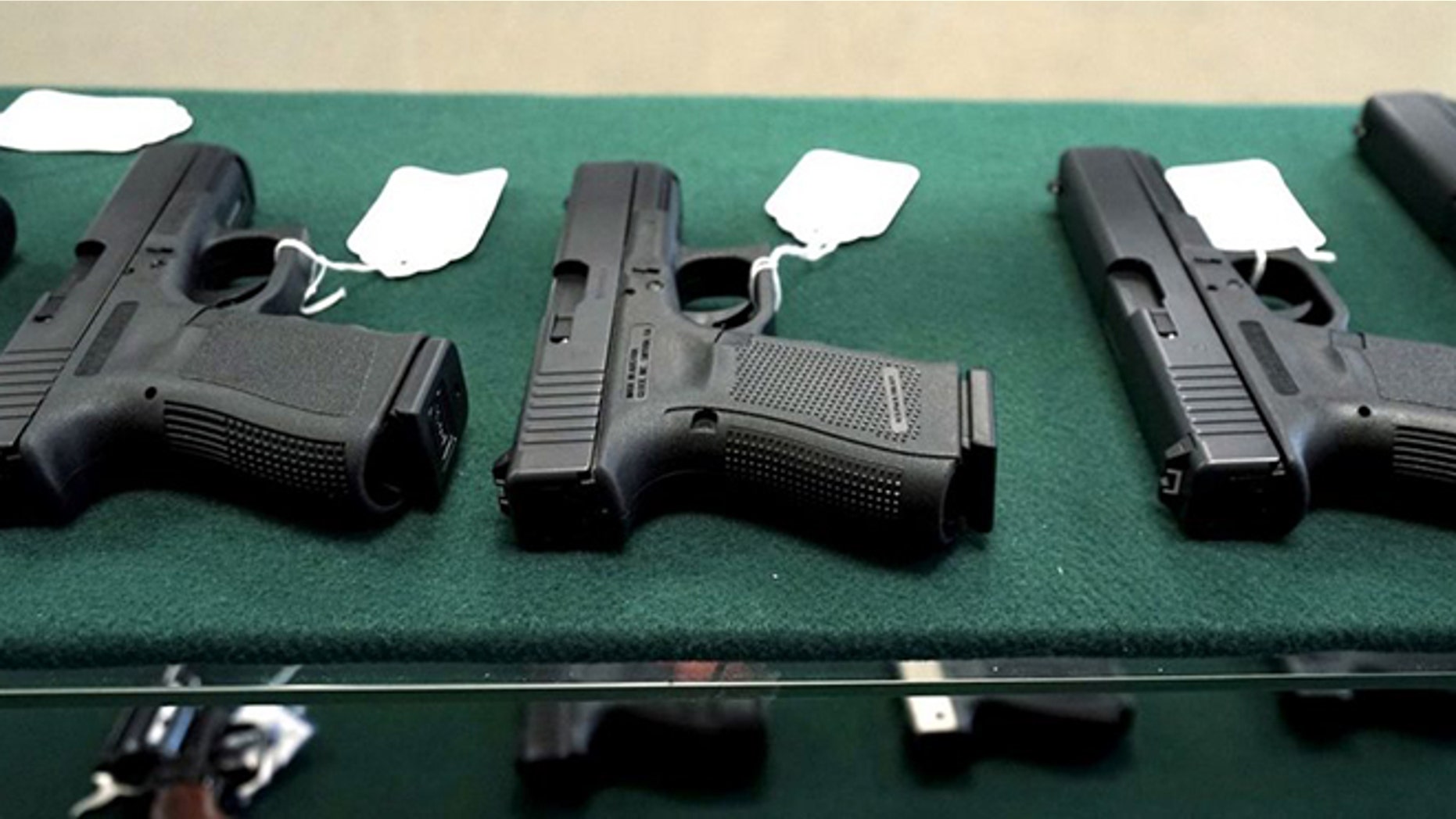 Six fishermen who said they were exercising their Second Amendment right were briefly detained in South Florida before being released Sunday morning.
The fishermen were carrying firearms on the South Pointe Pier in Miami Beach when park rangers called police, according to WSVN-TV. The fishermen said they were publicly demonstrating their rights.
The men were not charged due to Florida's law that allows people to carry guns while fishing. However, the men did enough to scare those who were on the pier.
"It's definitely concerning if people have guns around here, especially in a park like this," witness David Krempa told the station.
Eddie Webb, another parkgoer, told the station he thought it was "ridiculous" that they had a gun on the pier.
"I could see if this was a freshwater canal and there were alligators around or stuff like that, but that is really ridiculous to bring a gun out here while you're fishing," Webb said.
Police closed the pier after the incident, the station reported.