5-year-old apparently caused deadly helicopter crash by kicking flight controls, report says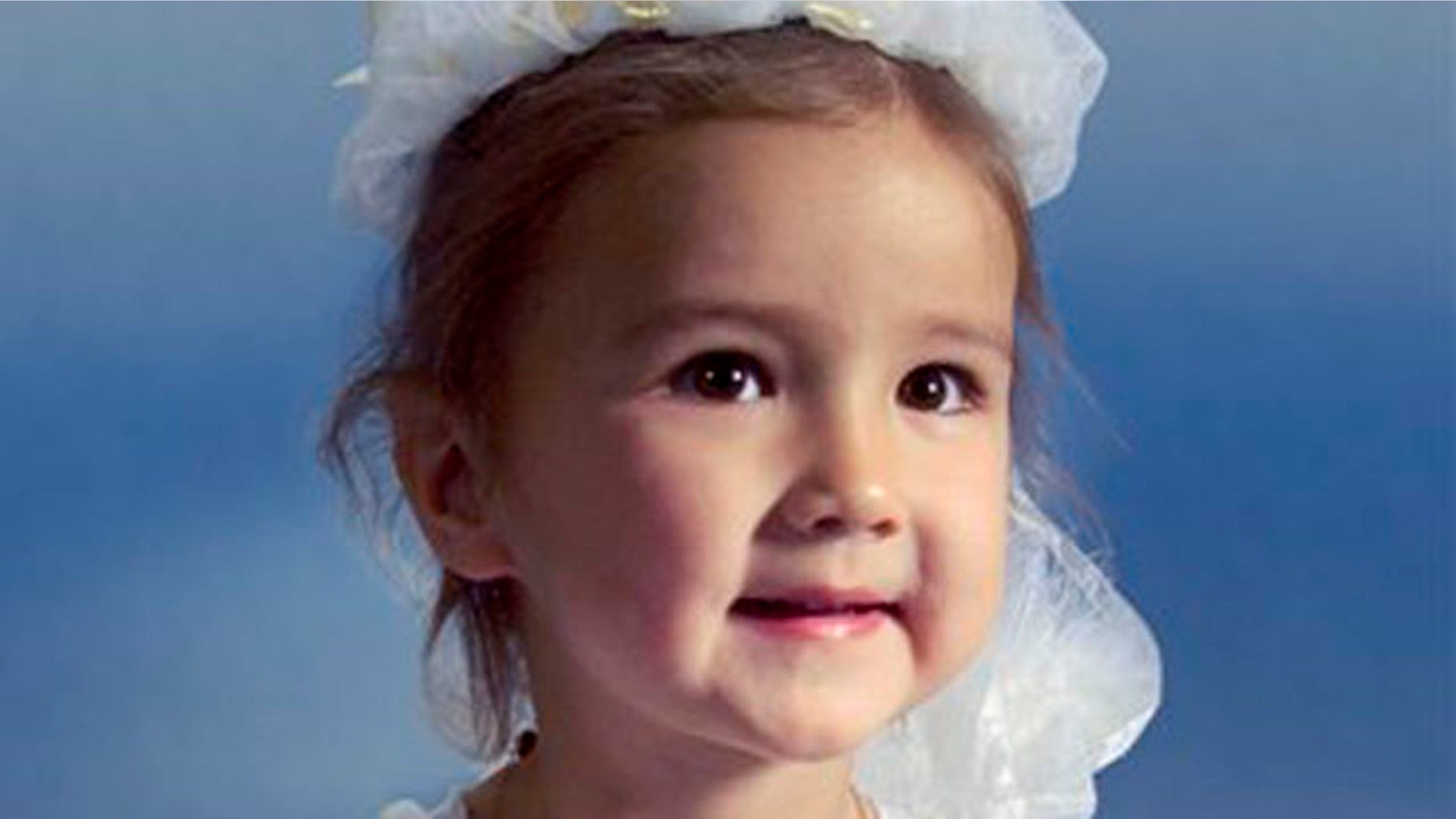 PHOENIX – A federal accident report says a billionaire food-services company owner let his 5-year-old daughter sit on his lap in his helicopter's co-pilot seat and she apparently caused a 2010 crash near Phoenix that killed five people by kicking the flight controls.
The National Transportation Safety Board investigated the crash that killed Services Group of America owner Thomas J. Stewart for nearly three years before releasing its report Wednesday.
The report says it's "highly likely" the little girl suddenly pushed down on a control and either Stewart or his company pilot then quickly pulled up. That made the rotor blades bend and strike the tail boom.
The conclusion is being disputed by the lawyer for the pilot's family and by Stewart's privately held company. SGA moved to Arizona from Seattle in 2006.