Pennsylvania boy, 4, dies after being impaled with glass shard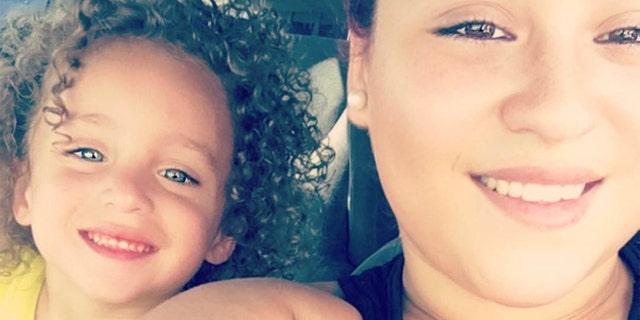 PHILADELPHIA – Police say a Pennsylvania toddler is dead being struck by a shard of glass while playing with his two sisters.
Adrian Ortega, 4, died Wednesday night after police say he was impaled in the abdomen by a piece of glass that came from a broken picture frame.
The boy's mother, Amanda Velez, said her son was playing with his two sisters in their North Philadelphia home when the frame fell and glass shattered. She told police he was hit in the stomach and was bleeding profusely.
MICHIGAN MOTHER FATALLY SHOT 3 YOUNG DAUGHTERS IN WOODS BEFORE KILLING SELF: POLICE
He was taken to an area hospital, where he was declared dead a short time later.
Velez recounted what she called a "freak accident" in an interview with WPVI on Thursday.
"I heard a loud shatter and I hear him screaming 'mommy' so when I go run in the room he's, like, hunched over glass. When I lift him up I saw a little bit of blood so I put my hand over it to, like, keep the pressure," she told the station.
"When I went to lay him down, his eyes started rolling behind his head."
She said that she hasn't received any information on the precise cause of death; doctors were never able to operate on him.
An autopsy has yet to be scheduled.
She said her daughters, ages 2 and 5, can't comprehend the death of their brother.
CLICK HERE TO GET THE FOX NEWS APP
"My baby, he was so full of joy. His sisters miss him."
The Associated Press contributed to this report.