4 correctional officers stabbed at North Carolina prison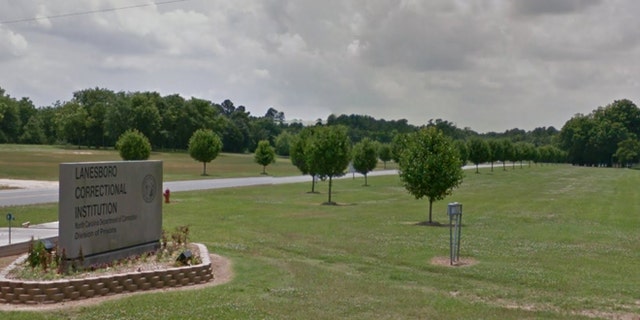 Four correctional officers at a North Carolina prison were hospitalized Thursday after they were stabbed by several inmates, officials said.
The four staff members at the Lanesboro Correctional Institute in Polkton, N.C. were attacked with a broom handle, according to a news release obtained by WSOC-TV.
Two of the victims, a lieutenant and sergeant, were airlifted to the hospital with one of the victims having very serious, life-threatening injuries, an official said.
Authorities told WCNC-TV that the injuries are "very bad," as one victim had severe stomach wounds, while another was stabbed in the back, and a third was stabbed in the throat. Officials did not say where the fourth person was stabbed.
The prison was temporarily locked down during the incident, which has since been contained, WSOC-TV reported.
Three inmates are believed to be involved in the assault, and are being questioned, according to WCNC.
The Lanesboro Correctional Institute houses up to 1850 inmates of medium and minimum custody.