3-Year-Old Asks Cops if They 'Found His Mom's Weed'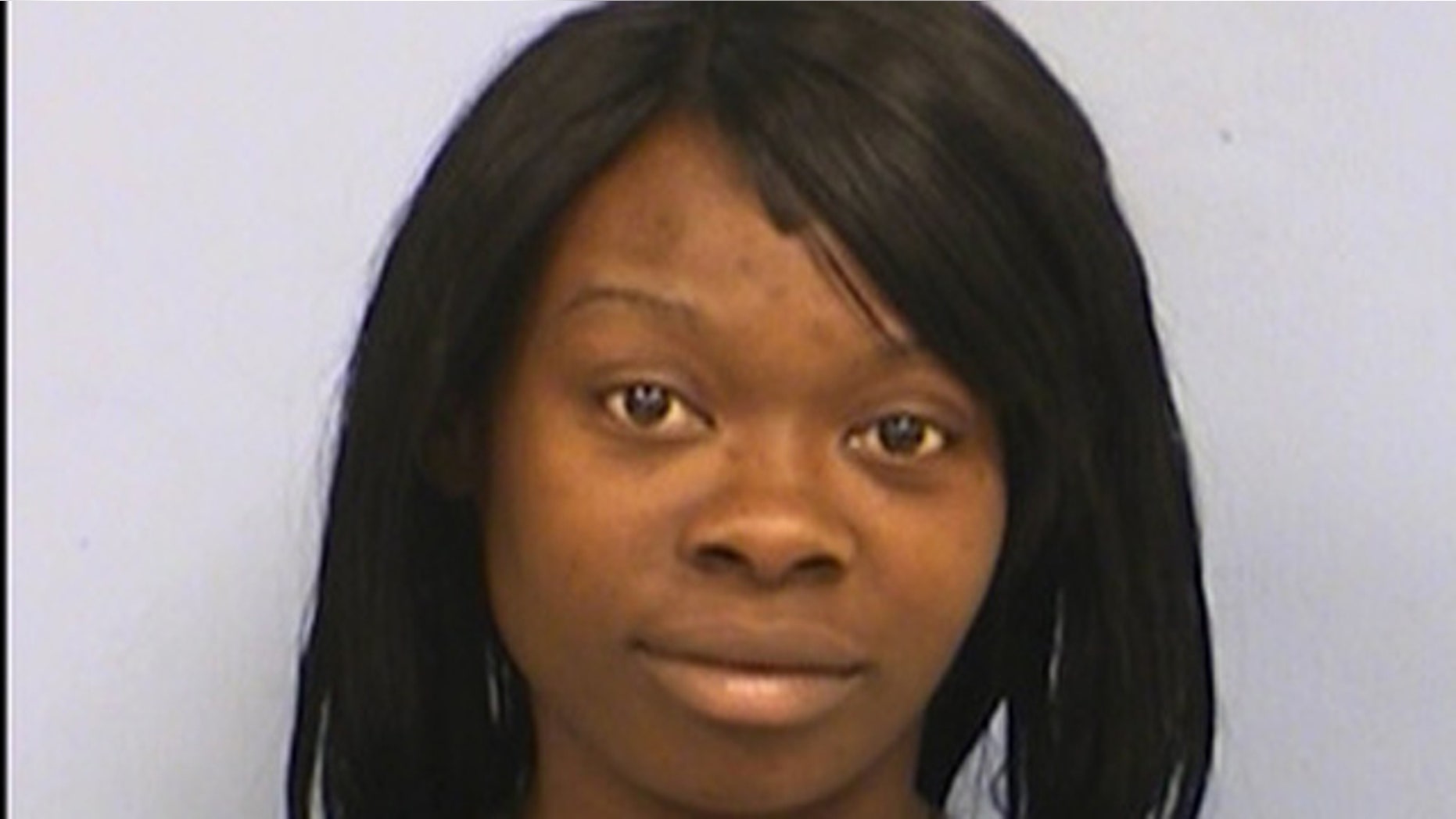 Talk about a 'pot'-ty mouth.
Police officers in Austin, Texas, say they were questioning a woman about some outstanding warrants when she began acting suspicious -- eventually prompting her 3-year-old son to ask if they had "found his mom's weed," MyFoxAustin.com reports.
The officers became suspicious when the woman, Johnisha Terry, 22, grabbed at her feet. Terry was pulled out of the vehicle in which she was riding, and one officer noticed scattered marijuana around the seat's floorboard, according to an affidavit.
As police searched the vehicle, the boy started to chat with the officers and eventually asked them if they found his mom's weed, according to the report.
Terry apparently had three outstanding warrants and has since been charged with tampering with evidence and possession of marijuana.