$20M cash found stuffed under mattress in pyramid scheme investigation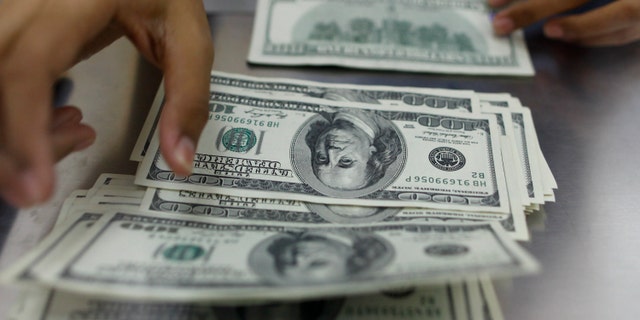 You'd think that much cold, hard cash would make for an uncomfortable night's sleep.
The AP reports a 28-year-old Brazilian man was arrested this week in Massachusetts after authorities found about $20 million hidden in a box spring.
STATE'S EXPRESS LANE TOLL SOARS OVER $30 DURING EVENING RUSH HOUR
The arrest of Cleber Rene Rizerio Rocha is connected to an investigation into TelexFree, an alleged pyramid scheme, according to Reuters.
Authorities say TelexFree was originally created to swindle Brazilian immigrants but ended up taking $1.8 billion from nearly 1 million people around the world.
Authorities say Rocha, acting as a courier for the nephew of TelexFree's founder, delivered a suitcase containing $2.2 million to a cooperating witness. They then followed him to an apartment where they found $20 million more under a mattress.