2 Oregon women die on Mount Hood after apparent fall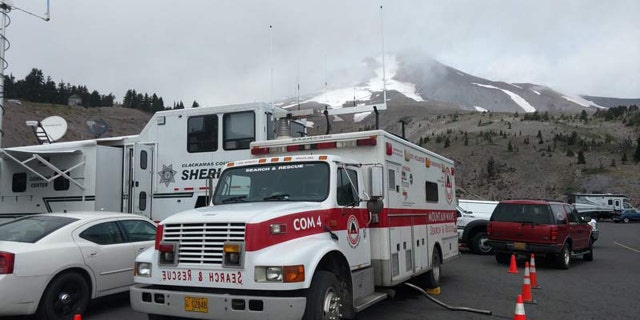 Two 19-year-old Oregon women died in an apparent fall from a trail at Mount Hood, officials said Monday.
The bodies of Emma C. Place and Emily D. Lang, both from Portland, were found Saturday around 150 feet below a cliff that was about six miles northwest of Timberline Lodge on the Pacific Crest Trail, according to the Clackamas County Sheriff's Office.
Authorities said the women's bodies were on the rocks at the base of a waterfall.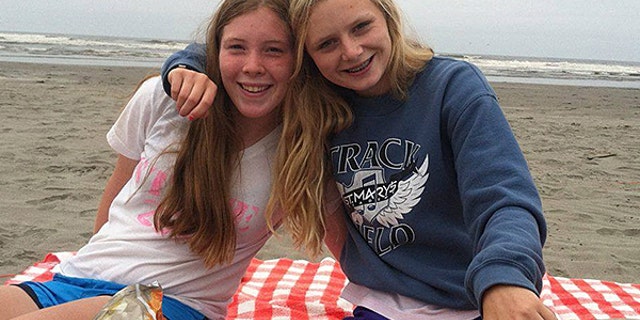 "It looked like a freak accident," Steve Rollins, rescue leader of Portland Mountain Rescue, told The Oregonian. "A really sad freak accident."
"It looked like a freak accident. A really sad freak accident."
The pair had set up camp at the top of the waterfall, with a tent and backpacks, and it appeared they lost their footing on the slippery rocks and fell, according to Rollins.
Deputies have been unable to locate any witnesses, only the hikers who located the bodies of the two, FOX12 Oregon reported.
Both teenagers went to St. Mary's Academy in Portland, The Oregonian reported.
"May the peace of the Lord be with us all and especially bless the families of Emily and Emma with courage and grace," the school wrote in a Facebook post.
Lang had attended Western Washington University in Bellingham, Wash., while Place studied at Gonzaga University in Spokane, according to the Oregonian.
Two other people have died this year on Mount Hood, one climbing the mountain and the other in a ski accident.