2 more charged in Michigan genital mutilation investigation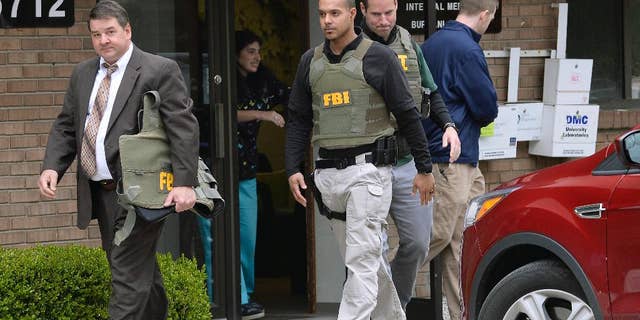 NEWYou can now listen to Fox News articles!
DETROIT – Two more people are charged in Detroit in an investigation of alleged genital mutilation of young girls in a Muslim sect.
Prosecutors filed conspiracy and other charges against Dr. Fakhruddin Attar, the owner of a suburban Detroit clinic where the alleged procedures were performed in February on two girls from Minnesota. His wife, Farida Attar, was also arrested and charged Friday.
Investigators say the couple knew Dr. Jumana Nagarwala was performing genital mutilation at the Livonia clinic after business hours. Farida Attar is accused of assisting Nagarwala.
The Attars will appear in court Friday. It's not known whether they have lawyers who could comment on the allegations. Nagarwala's attorney has said she performed a religious ritual, not genital mutilation.
The Attars and Nagarwala belong to a sect called Dawoodi Bohra.