2 men die in Alaska whaling accident when boat capsizes, local media say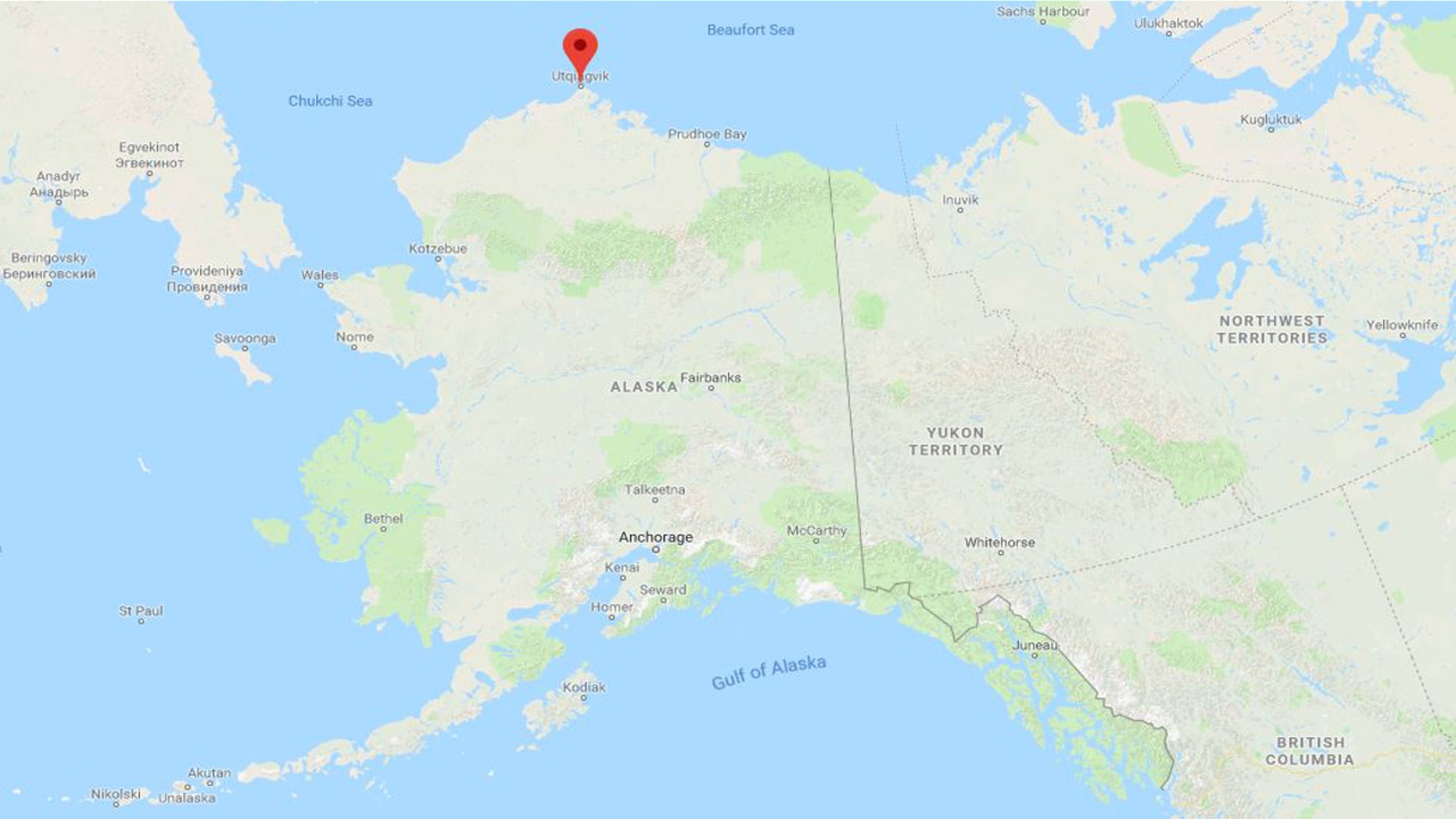 A whaling captain and a crew member from the northern reaches of Alaska died Sunday when their boat overturned as they towed a whale back from a hunt, local media reported.
The names of those killed had not been released as of Monday, The Alaska Daily News reported.
The accident occurred off Utqiagvik, The Arctic Sounder newspapers reported.
Other whalers said about a dozen boats rushed to help, but they could not get to the men in time, The Sounder reported.
North Slope Borough Mayor Harry K. Brower Jr. issued a statement Monday asking the media to respect the wishes of the whaling community and Whaling Captains of Utqiagvik in not releasing any additional information.
Utqiagvik has nearly 5,000 residents as of 2015, making it the largest city in the North Slope Borough, according to the borough's website.
Subsistence hunting, fishing and whaling are still important to the community's local economy, the website said. Many residents who work continue to hunt and fish for much of their food.
The Associated Press contributed to this report.