1st Dem Debate Tonight - New Fox Polls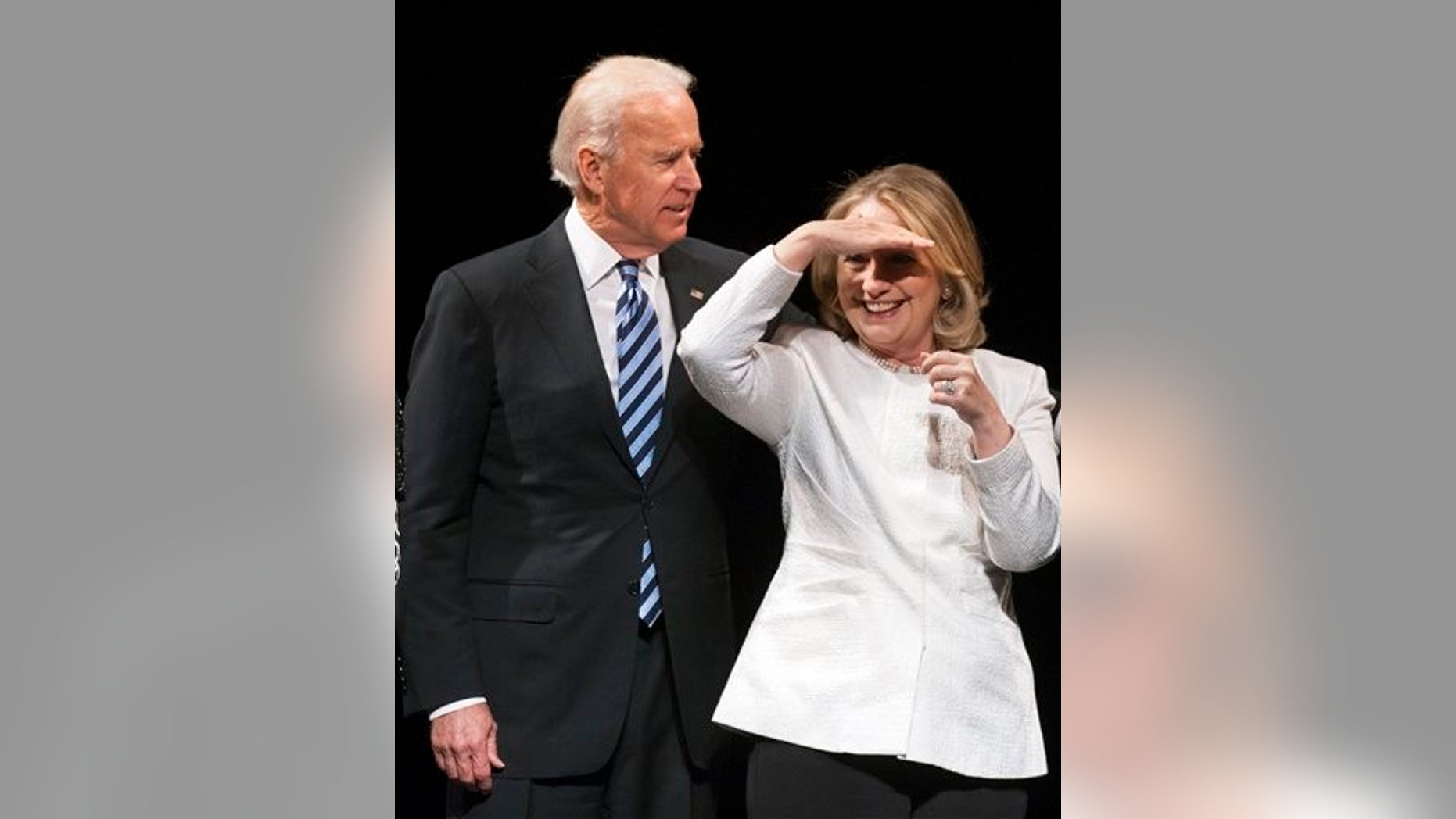 Countdown to the first Democratic debate tonight in Las Vegas. Bernie Sanders, Hillary Clinton, Jim Webb, Lincoln Chaffee and Martin O'Malley will take the stage. Noticeably absent? Vice President Joe Biden who we are still waiting to hear from.
We'll have fresh Fox News polls on the Dem field at 10am. New GOP polls come out tonight at 6pm.
On the Republican side, Bush, Paul, and Kasich are holding events during our show. We'll monitor for news.
Jeb Bush is in New Hampshire and he's unveiling more details of a plan to repeal and replace The Affordable Care Act.
The courtship of Congressman Paul Ryan continues, though he remains firm so far that he will not run for House Speaker to replace John Boehner.. even as critical legislation needs tending in the House.
The Associated Press is reporting today that the private email server Hillary Clinton used while Secretary of State connected to the internet in ways that made it more vulnerable to hackers. The AP analysis suggests the server connected via remote-access software that allowed direct connections. Such software was the focus of government and industry warnings.
The Dutch Safety Board publishing its final report today on the destruction of Malaysia Airlines Flight 17 that broke up over Ukraine in 2014 killing all 298 on board. The report says the plane was shot down by a Buk missile fired from Eastern Ukraine. It is believed Russian-backed rebels were responsible. The families were told their loved ones mostly died instantly.
A wave of violence continues in Israel. There was a terror attack on a bus in Jerusalem today. 10 injured.
Iran's parliament has approved the nuclear deal worked out with world powers, but it must still be approved by the so-called Guardian Council of clerics.
For more news, follow me on Twitter: @ClintPHenderson