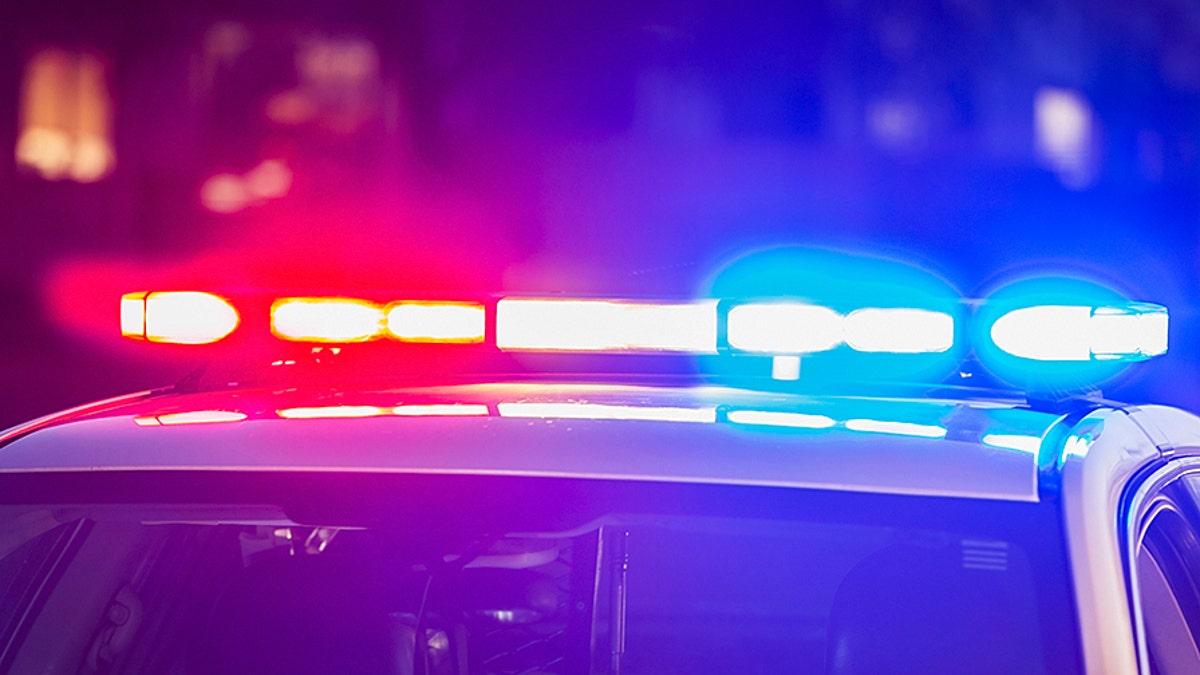 Cleveland cops are investigating a stray bullet shooting that left a 12-year-old boy dead, according to a report Saturday
The boy died after being shot in the chest outside his father's liquor store Friday evening, Fox 8 Cleveland reported.
The boy and his father stepped outside to investigate when they heard shots.
The intended targets were a large group of juveniles gathered outside the store, the station reported.
Five teens between the ages of 14 and 16, were shot. One was critically wounded after being struck in the head, the station reported.
The shooters were three other juveniles.
"We don't know exactly what spurred this or what happened, but definitely, our hearts go out to the families of the victims here," Cleveland police Chief Calvin Williams told the station.
He said the shooting didn't appear to be gang-related.
"Condolences to the family who lost a child," Mayor Frank Jackson told the Cleveland Plain Dealer.
Williams said the shooting took place in a neighborhood that always has a "heavy police presence."
"And of course, when these things happen, there is a concerted effort by all divisional resources to make sure we find out the people who did this and we get them off the streets," Williams said.
Police appealed to the public for help in identifying the suspects.
The Associated Press contributed to this report.