You can live in the Plaza Hotel for $39.5 million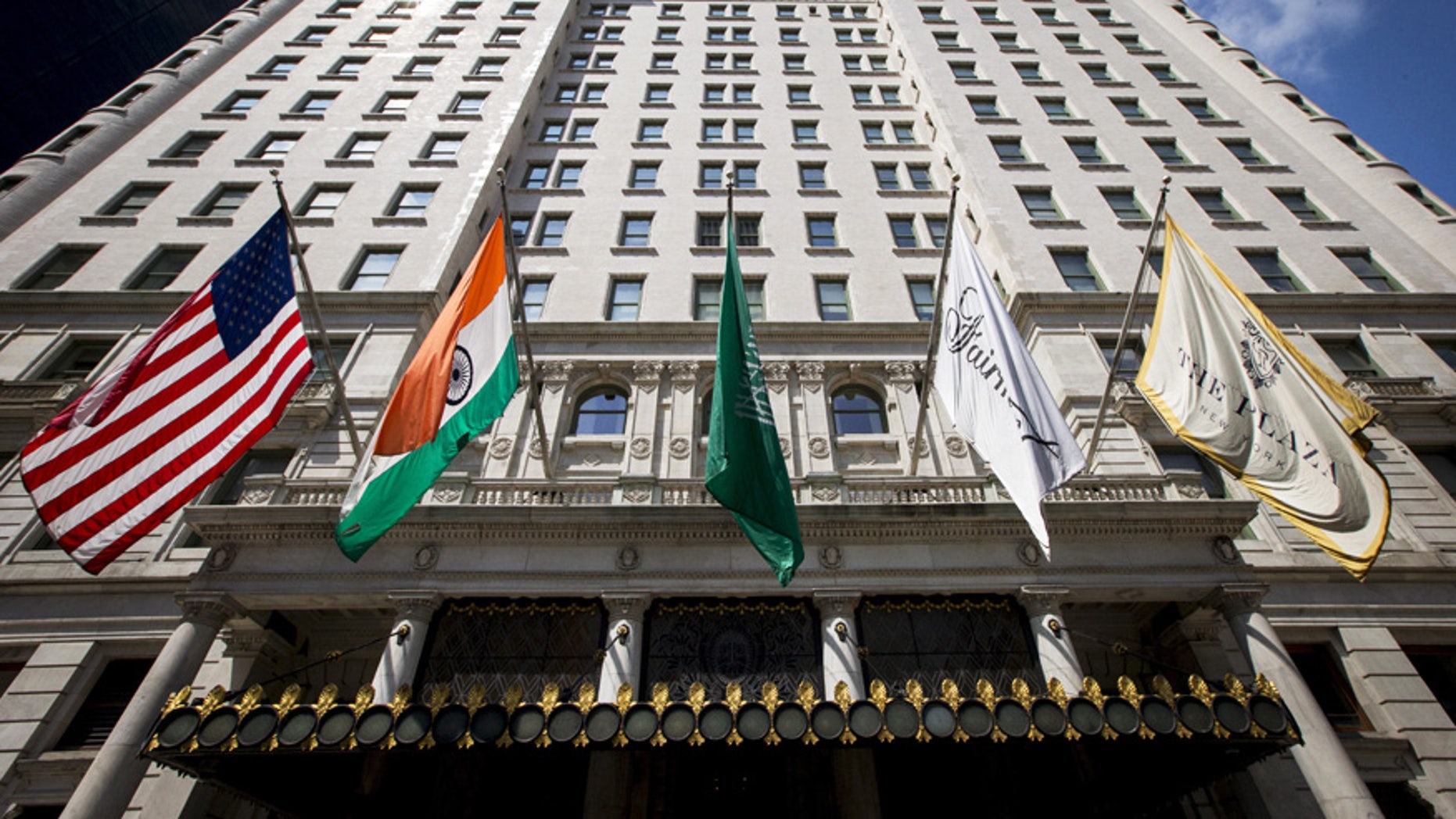 The Plaza hotel is more than just a place to stay when passing through New York. It's also one of the most historic landmarks in Manhattan.
Opened in 1907, the legendary property has starred in movies, inspired the "Eloise" series of children's books, and long been a favorite of literary icons and actors alike, including Frank Lloyd Wright.
And now, you can own a permanent residence there for $39.5 million.
Located on the most coveted corner of the building, facing both Central Park and Fifth Avenue, the Astor Suite counts the Duke and Duchess of Windsor and president John F. Kennedy among its former residents. Spanning 4,284 square feet with three bedrooms and five and a half baths, the suite was recently renovated over a two-year period by designer Steven Gambrel, who commissioned the same team of artisans who restored Windsor Castle to install the woodwork.
More From Architectural Digest
Other exquisite details in the home include 18th-, 19th- and 20th-century furniture and artifacts, intricate plaster moldings, antique marble fireplace mantels, and one-of-a-kind hand-hammered leather walls created in France.
Now is your chance to live like Eloise.