Woman transforms into seven Disney princesses in just two minutes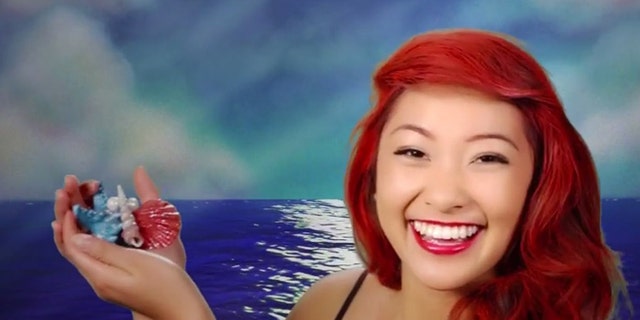 NEWYou can now listen to Fox News articles!
Dreaming about looking like a fairy princess? Here's a little makeup inspiration to get you started.
Watch as a talented makeup and hair team transforms a model into seven different Disney princesses in a two-minute time lapse. Disney Style, the YouTube channel behind the project, features countless makeup and costume tutorials inspired by animated films. While having a personal stylist would make these transformations much easier, the on-point looks are surprisingly simple and seem pretty easy to replicate at home.
Whether you want Elsa's frosted "Frozen" look, Jasmine's flying carpet-ride ready hairstyle from "Aladdin" or Belle's golden glow from "Beauty and the Beast," this video serves up some serious royal style for the everyday princess.