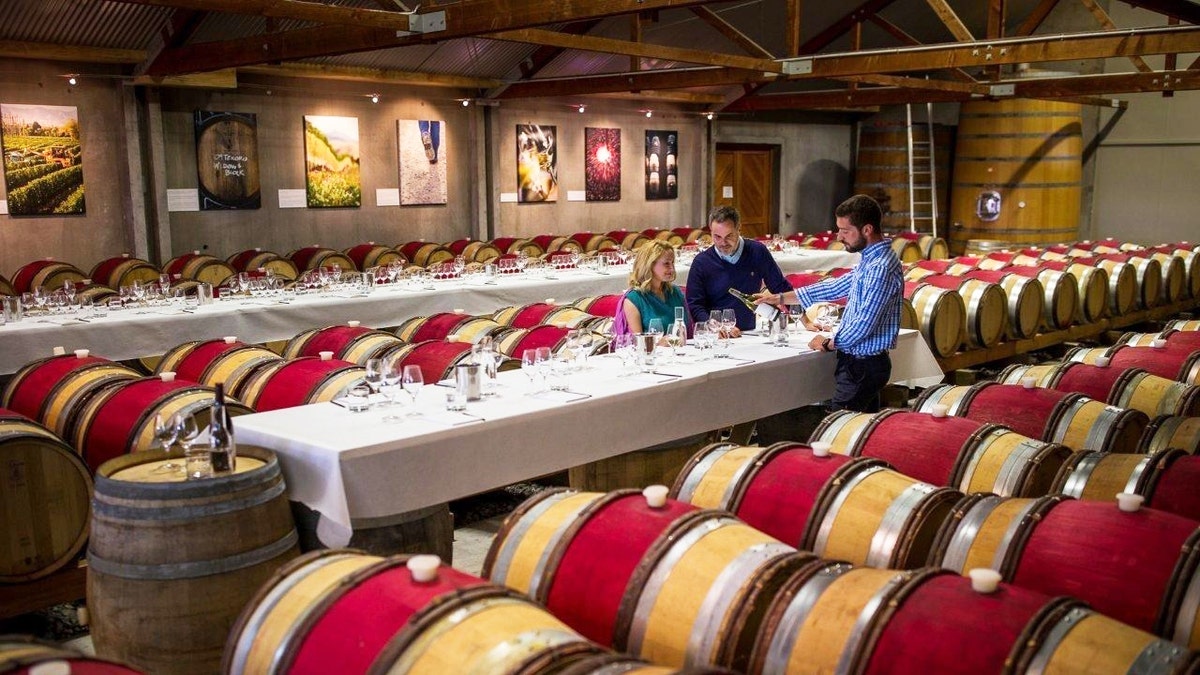 If there's one thing millennials love more than traveling, it's bragging about the places they've traveled to.
Whether they go on traditional cruise ships or far-flung adventures, they're insisting on more active, immersive trips – often with their kids and parents – that they can brag about when they return home.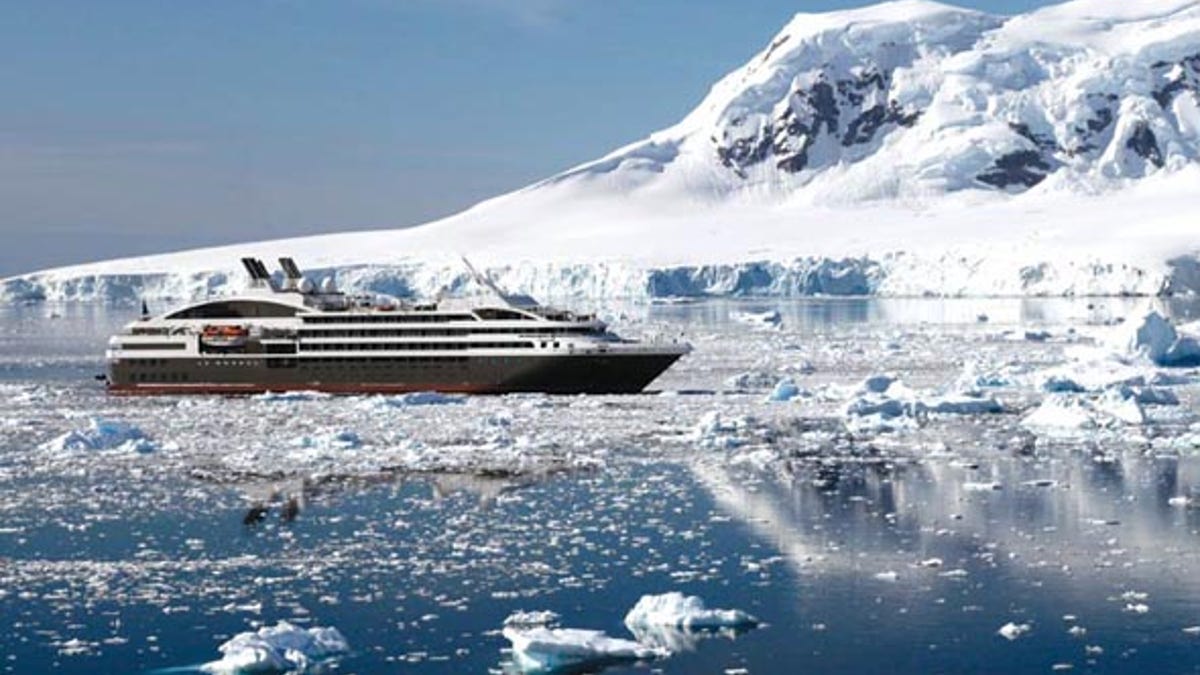 "They go … for the bragging rights of being the first in their circle," said Steve Cohen, who oversees the annual Portrait of American Travelers produced by MMGY Global, a travel, hospitality and entertainment marketing firm.
More than 50 percent of millennials post vacation photos on social media to make friends and family jealous, Cohen said recently at the TMS Family Travel Summit. He said nearly two-thirds of millennial families took at least one international trip in the past year, often to places they'd never seen before.
"Millennial travelers are attracted to fun, fast-paced adventures that often start at the top of the bucket list," said Todd Smith, founder and president of AdventureSmith Explorations.
"We often hear they are aiming to claim the bragging right of stepping foot on all seven continents before they turn 30," said Shelley Fry of Expedition Trips.
And the travel industry is changing to accommodate them. According to the Adventure Travel Trade Association, nearly 75 percent of adventure outfitters reported adding more trips for families and multigenerational groups.
Companies also are retooling their traditional itineraries to appeal to more active travelers of all ages. Oceanwide Expeditions, for example, is providing more time for climbing mountains, kayaking, glacier trekking and even camping in its popular "Basecamp" itinerary to Antarctica. (Costs start at just under $8,000.)
And luxury tour provider Abercrombie & Kent's Antarctica cruise has proven so popular, it has added a second departure in December – at more than $40,000 for a family of four.
"Traditional travelers choose Antarctica only after they have covered all other continents," Smith said, "whereas millennials start with Antarctica as part of a YOLO – you only live once – attitude."
Lindblad Expeditions, known for its more sedate, high-end wilderness cruises and a partnership with National Geographic that attracts amateur photographers, has just introduced its most active itinerary ever – "Wild Alaska Escape" – for next summer. (Rates begin at $4,290 per person, based on double occupancy.)
AMA Waterways and Backroads, meanwhile, recently announced they are doubling their 2017 lineup of active river cruises: more than 100 sailings (starting at just under $6,000) with adventure hiking and biking tours.
Myths and Mountains has designed a Galapagos "Wildlife, People and Volcanoes" itinerary that includes cooking lessons from a local family, dinner with a fisherman and a challenging hike to the top of the active Sierra Negra volcano, which has the second largest caldera in the world. (Prices start at $5,195.)
Unusual experiences have special appeal – like seeing the world's rarest bear when cruising in Canada's Rainforest Fjords with Maple Leaf Adventures, or joining the crew aboard the tall ship Bark Europa, built in 1911, for the Tall Ships races in Boston and Canada next year. "Sailing experience not necessary," said Managing Director Leentje Toering. And, at just over $1,600, it's not all that expensive, either.
Traditional travel companies, especially cruise lines, are expanding their adventure offerings, too. "As cruising has become more popular with younger guests and families, we have certainly seen an increase in popularity in soft-adventure shore excursions," said Eric Benedict, director of destination services for Norwegian Cruise Line. These days, rather than going on a bus tour, passengers may leave the ship for three days to conquer Machu Picchu in Peru, or to go kayaking in the Strait of Magellan in Chile.
Princess cruisers in Alaska can join the new "Cook My Catch" program. They catch salmon and halibut on a shore excursion and bring the fish back to the ship, where it is cleaned, cooked and served at dinner.
Carnival cruisers can swim with nurse sharks off the coast of Belize or try a high-wire challenge on Grand Turk Island. And Royal Caribbean recently announced Private Journeys, which enable guests to craft personalized shore excursions, whether immersing themselves in local culture or going on a you-can-only-do-it-here adventure, like a high-adrenaline jeep tour to hidden Mayan ruins in Cozumel.
Azamara Club Cruises promotes longer stays in port so guests can immerse themselves in the local culture.
Families and younger travelers often want to give back while on vacation, and Fathom, the pioneer in social impact travel as well as Carnival Corporation's 10th and newest brand, has made that easy. On its volunteerism trips to the Dominican Republic (costs start at just $499), travelers can spend time ashore helping pour cement, planting trees or teaching Spanish. Fathom, which recently became the first American cruise line to sail to Havana in some 60 years, has also just announced an array of more immersive on-board programming.
And when you get home – no matter how old you are – you'll be able to brag about it.
"No one I know has been here," Jacob Russell, 12, said as Fathom sailed into Havana on its inaugural cruise. "That's cool!"