Where the Summer Travel Deals Are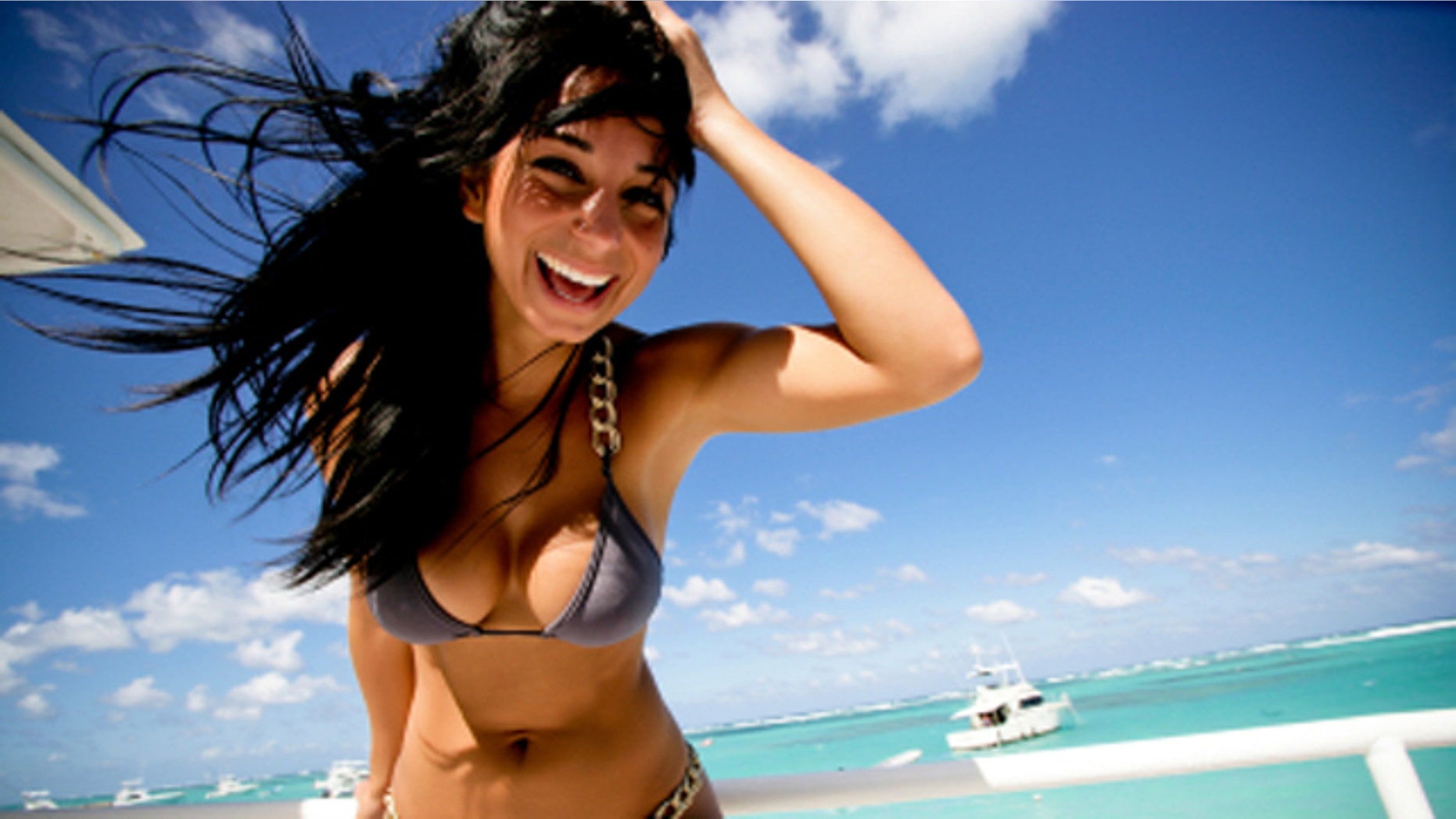 Take a renegade cloud of volcanic ash, add it to a mix that already contains financially unstable airlines - and countries - and stir. The recipe? Let's call it "Expensive European Airfare Summer Stew."
Maybe this dish goes by a different name in your house, but no matter what you call it, this mix of circumstances means that the airfare deals you may recall from last summer are rapidly disappearing. "The new normal for international fares unfortunately is that if you see [a round-trip ticket] at $500 with tax, grab it. Last summer we saw $250 with tax for summer travel, [and] that's gone," says George Hobica, president of AirfareWatchdog.com.
For overseas as well as domestic flights, "summer 2010 is certainly going to be a more expensive travel season than a year ago," adds Jeff Pecor, senior communications director at Yapta.com. "A number of major airlines are already charging about 12 to13 percent more for the peak summer season -- typically Memorial Day through Labor Day -- as increasing demand and fewer seats drive prices up," he says. Further, "prices may continue to climb if airlines also decide to add fuel surcharges. In the past, we've seen fuel surcharges reach as much as $50 for domestic flights, and $300 for international flights."
Bargain airfares may seem less plentiful this summer for yet another reason, but at least it's a good one, because it's likely that more of us will be traveling. "A lot of folks canceled vacations last summer due to dire economics, but with the outlook brightening, they are booking trips earlier," says Best Western business travel blogger Chris McGinnis, "and with increasing demand, airfares are already very high." Likewise, while you'll still find hotel deals, more people booking this summer will mean fewer rock-bottom bargains.
Trends aside, you can still get a deal this summer if you know where to look and how to play the game.
Follow new routes to find the deals.
Whenever airlines launch new routes, watch them like a hawk. "It's good to keep an eye on [new routes] for introductory fares and special deals," says Justin Soffer, general manager for Fly.com, who notes that Virgin America will begin flying from San Francisco and Los Angeles to Toronto beginning June 23 and in late August will begin running flights to Orlando from yet to be announced cities.
Once carriers begin infiltrating destinations with new routes, airlines already entrenched in those places may be inspired to step up with bargains of their own, and Soffer says he's seeing "great fares from many New England airports including Manchester, Portland, Boston and Providence. This is primarily due to increased competition." Sample fares were reasonable as of this writing but as Soffer points out, "prices vary by dates searched, availability, [and other factors] and they change quite often."
Seek savings that are so last summer.
Soffer says "Hawaii fares from the East Coast have been especially low this year, into early June" and in many cases are "almost $300 less than previous years." And Pecor suggests that Florida, Mexico, and Caribbean airfares may be inching up more slowly than fares in other destinations. "Fares to Orlando and Miami have seen little summer-over-summer increase, while Mexico and the Caribbean are both ripe for a package deal." Pecor was among several experts noting that, as was the case this spring, booking your flight and hotel as a package this summer may cost as much as or in some cases less than the cost of your airfare alone.
Travel in late summer and save.
You might save money if you're flexible about how you frame the dates of your summer vacation. For overseas and domestic airfares, "the one thing we're seeing on a timing basis is that late August and into September are looking better [as economical travel times] than June, July, and the early part of August," says Joel Grus, a 'fareologist' for Bing Travel. Grus says "consumers planning to book a late-August trip should keep in mind that airlines traditionally launch big end-of-summer sales in early to mid-July."
If you are determined to get to Europe this summer, Grus noted that airfares for travel in September are 25% lower than if you were traveling in June or July. For additional savings, Grus says, consider using alternative, less popular European airports "as your starting point. For example, fares to London and Madrid are typically $200 less than tickets to Paris and Rome," he notes.
Think like a business traveler.
Type the name of your favorite city and "convention center" into a search engine and you'll be on your way to compiling a list of destinations with clusters of business hotels that may be less busy and thus less pricey this summer. "Places like Dallas, Atlanta, and even Chicago are often better destinations both for airfare and hotels deals due to less business travel during the summer months," Soffer says.
Likewise, several airlines "are offering great deals on business class tickets to Europe," adds Soffer, though the deal is relative. "While prices are still significantly higher than economy fares, it's sometimes possible to save 50-60% on business class compared to other times of the year," he says.
Have business class in the back of your mind if you're thinking about redeeming your frequent flier mileage, Hobica suggests, as cashing in your miles for a basic ticket will be more of a challenge no matter when you travel. "When Continental and United merge, people who have 12 thousand miles in one account and 15 thousand in another will have enough for a free ticket," Hobica says, "so that's going to increase demand on the inventory and [carriers are] going to cut capacity. The best way to use miles is to upgrade." He points to a flight he recently booked on United where he used his mileage to upgrade a $400 ticket to a $2,000 business class seat.
By the way, if you find your mileage accounts running a bit low as you head into summer, McGinnis points out that with credit card companies "pouring on the bonus gravy to attract frequent travelers with good credit, it might be time to consider a new card." He points to a credit card he just got that yielded a 10,000 point signing bonus and triple miles for airline ticket purchases.