What Does An American-US Airways Merger Mean for Business Travelers?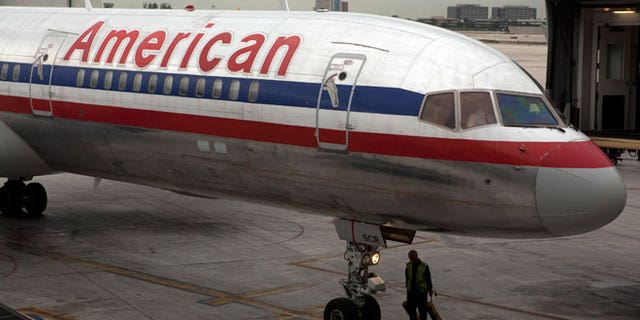 Late last week US Airways (NYSE:LCC) reached agreements with the three labor unions at American Airlines, bringing them a step closer to a merger. If it comes to fruition, how will the aggregated power of the newest super airline affect business travelers?
American is increasingly becoming outpaced by the ability of already-merged legacy giants United-Continental (NYSE:UAL) and Delta-Northwest (NYSE:DAL) to provide corporate travelers with high-quality service and a robust network. American's Allied Pilots Association says management's plan to cut jobs and grow organically won't be enough to keep the airline afloat, but gaining access to US Airways' routes favored by business travelers would certainly improve the balance sheet.
Joining forces with US Airways would make American the #1 carrier on the East Coast, and possibly the Midwest market as well, which could have interesting implications for frequent fliers.
Reduced competition = higher fares? Since both airlines plan to keep their current hubs and planes, fliers to hubs where US Airways and American service overlaps - such as Phoenix, Philadelphia, Chicago and Dallas - could see airfares climb.
Frequent fliers could get shortchanged. When overlapping routes are combined, there will be fewer award seats available for fliers trying to use miles to upgrade. But a bigger concern is whether Star Alliance members will still be able to use US Airways miles on United flights when the merger goes through, since American is part of competing oneworld alliance.
Improved product for East Coast business travelers? US Airways enjoys a huge presence on the East coast - it currently owns 50% of the shuttle seats on the lucrative NYC-Boston and NYC-DC routes and sells 40% of the corporate tickets on those business travel-heavy circuits. The combined airline is eager to gain market share by courting the lifeblood of the air travel industry, business travelers, which could mean better perks and upgraded offerings as they attempt to woo road warriors from the competition.
While more competition in the airline industry can be beneficial for travelers, it seems that in today's environment merging is necessary to stay in the game. It's certain that overall the merger will be mutually beneficial for American and US Airways - whether business travelers will reap any rewards remains to be seen.