Water main breaks at Philadelphia International Airport, no toilets flush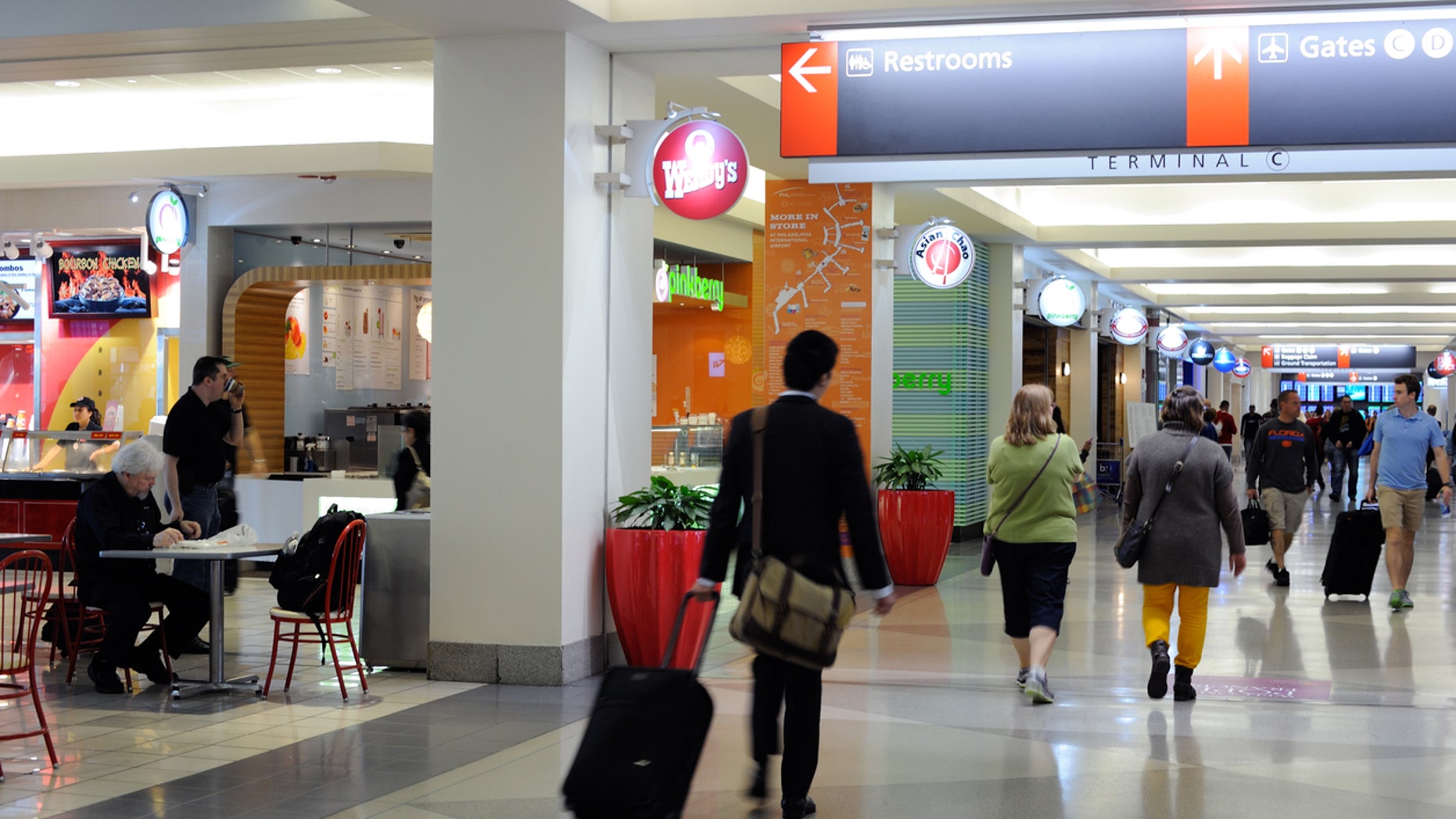 A water main break has cut water pressure at the Philadelphia International Airport, preventing passengers from flushing toilets, washing their hands in bathroom sinks or drinking from water fountains.
The airport says in a Twitter message "there is no water pressure throughout the airport terminals."
Spokeswoman Mary Flannery tells The Philadelphia Inquirer the water main break happened outside the immediate buildings. She says the Philadelphia Water Department is working on the break under the asphalt in the economy parking lot.
Flannery says the water problem was reported Monday afternoon. She says, "There's a small dribble in the sinks, that's about it."
FOLLOW US ON FACEBOOK FOR MORE FOX LIFESTYLE NEWS
Officials don't have an estimate about when the problem might be fixed.