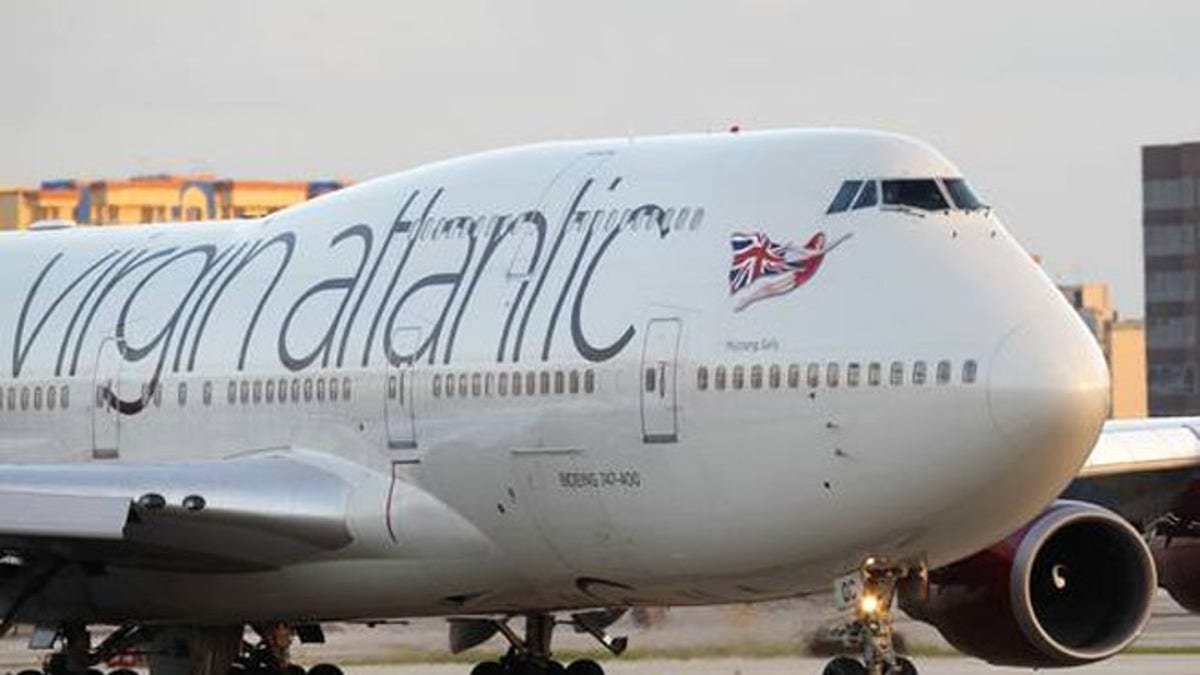 Because everyone needs a little laugh when flying these days, Virgin Atlantic is offering a lineup of live music and comedy acts on some of its regional flights.
The U.K.'s Telegraph reports that Virgin's domestic carrier Little Red – which offers flights from London to Manchester, Edinburgh and Aberdeen – will featuring comedy and music performances on its services during August and September.
The airline didn't give specifics on who would be performing, but said that it is aiming to pay homage to the "rich music scenes in Scotland and Manchester."
It's like some of the acts will include comedians and performers scheduled to play the Edinburgh Fringe Festival, which runs until 26 August. Once confirmed, the airline will post the full line-up on its Facebook and Twitter.
Virgin boss Sir Richard Branson said he wanted to launched Little Red to "shake up domestic flying in the U.K."
"In true Virgin Atlantic spirit we're doing something a little different and providing our passengers with a line-up of gigs to ensure we offer a truly unforgettable flying experience on Little Red," he added.