Virgin Atlantic is encouraging passengers to steal from business class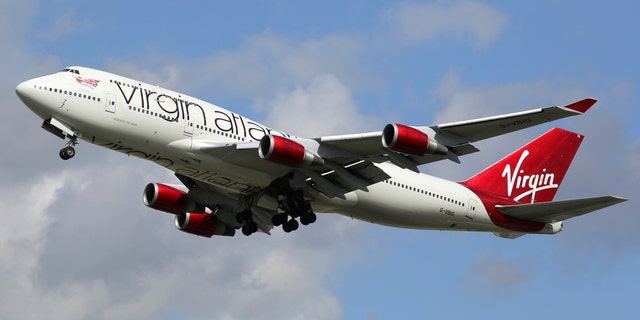 In 2011, Virgin Atlantic stopped giving salt and pepper shakers in the shape of mini airplanes to its first class passengers. Soon after the airline introduced its uniquely shaped shakers, thousands had disappeared — usually into the carry-ons of passengers.
One year later, the airline brought back the silver shakers. Only this time they had the words "pinched from Virgin Atlantic" printed on the bottom to deter thiefs.
The plan didn't work. The shakers kept disappearing. Some even ended up on eBay, selling for upwards of $20.
"When we launched Wilbur and Orville over 15 years ago we had no idea they'd become so iconic and loved by our customers," Mark Anderson, an executive vice president at Virgin, said in a statement. "Although our cabin crew keep a close eye on them, thousands have been pinched over the years as customers like to take home a special memento of their Virgin Atlantic flight."
More From Travel + Leisure
But now, passengers who need a last-minute Christmas gift (and a five-finger discount) will be able to pilfer Virgin Atlantic's iconic shakers as part of the airline's cheeky Christmas promotion.
For six days, Virgin Atlantic is actually encouraging passengers to make away with its iconic cabin merch. The airline will premiere special red holiday versions of the shakers for business class passengers from December 21–26 — and passengers are encouraged to take them home.
As part of the promotion, the airline also revealed the top items that make their way out of the cabin with customers. The salt and pepper shakers topped the list, but customers also make off with Virgin Atlantic's mugs, blankets, hand wash, hand creme, cutlery, safety cards — and even sick bags.