United's cockpit passcodes accidentally leak online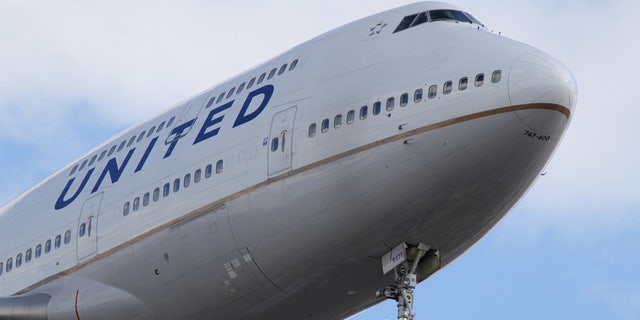 As if United Airlines didn't have enough to worry about, the legacy carrier announced Sunday that one of its flight attendants posted confidential security information to a public website over the weekend.
On Sunday, United Continental Holdings emailed its employees to alert them that a United staff member had inadvertently leaked pilot cockpit access codes, among other sensitive safety information.
However, the company was quick to clarify that this particular incident was an accident, rather than an intentional data security breach. United Continental Holdings also informed its employees that there is a "corrective action plan" in place to handle security breaches such as this.
UNITED AIRLINES SENDS WOMAN TO SAN FRANCISCO INSTEAD OF FRANCE
"The risk of a breach of the flight deck door is strongly mitigated by carefully following the flight deck security procedures," the company wrote in the "Safety Alert" email obtained by CBS News.
Those specific security procedures aren't public knowledge, although the airline is reportedly asking pilots to visually confirm the identity of anyone who enters the cockpit, even if they have the correct passcode, according to the Wall Street Journal.
A pilot who spoke with CBS News also believes that cockpit doors on each United plane will need to be manually reprogrammed with different access codes.
If such was the case, the pilot didn't think the reprogramming access would take long at all.
FOLLOW US ON FACEBOOK FOR MORE FOX LIFESTYLE NEWS
United spokesperson Maddie King said in an email to Fox News Monday that the airline was "working to resolve this issue as soon as possible."
"The safety of our customers and crew is our top priority and United utilizes a number of measures to keep our flight decks secure beyond door access information," King said.
ALPA, too, has long been calling for stricter security measures to ensure the safety of its flight crew. In addition to secured and fortified cockpit doors — two regulations put in place by the Federal Aviation Administration following 9/11 — ALPA advocates for "secondary barriers" made from wire mesh, to be installed between the cabin and the flight deck on all commercial flights.