United drops $50 fee for hardship refunds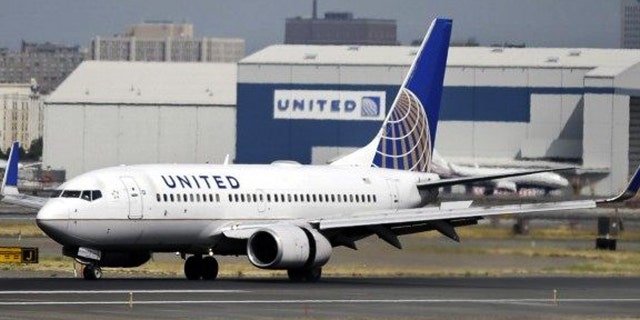 United Airlines has dropped its $50 processing fee it used to charge customers who applied for a hardship refund – applicable to passenger illness, injury, jury duty or death-- on nonrefundable tickets.
The policy change was announced Friday in an employee newsletter, reports the Chicago Tribune, but the change has been in place since Nov. 2.
American, Delta, and Southwest do not charge hardship processing fees so the move puts United on par with several of its major competitors.
"We know that our frontline employees want to help our customers in their time of need," Sandra Pineau-Boddison, the airline's SVP for customers, said in the newsletter. "Eliminating the processing fee is the right thing to do and will create a better experience for the customers and for our people."
The full refund policy is available on United's website.
In another move to make the airline more friendly, United says it has narrowed down its choice for inflight coffee to three from a selection of 17 different brands. The airline selected two "premium brands" and United's current blend-- to offer better quality brews on flights. The airline has not named the brand but said it conducted taste tests on the ground in the air.
"We know how important coffee is to coffee lovers," the employee newsletter said. "These taste tests help us decide the best way to improve coffee on board and in our clubs. It's not just a cup of coffee, it's an important part of our customers' day and their overall experience with United."
United's CEO Oscar Munoz took the reins in the September, making it clear he would try to make customers a priority in the near future.