United Airlines saves 170,000 gallons of fuel by printing inflight magazine on lighter paper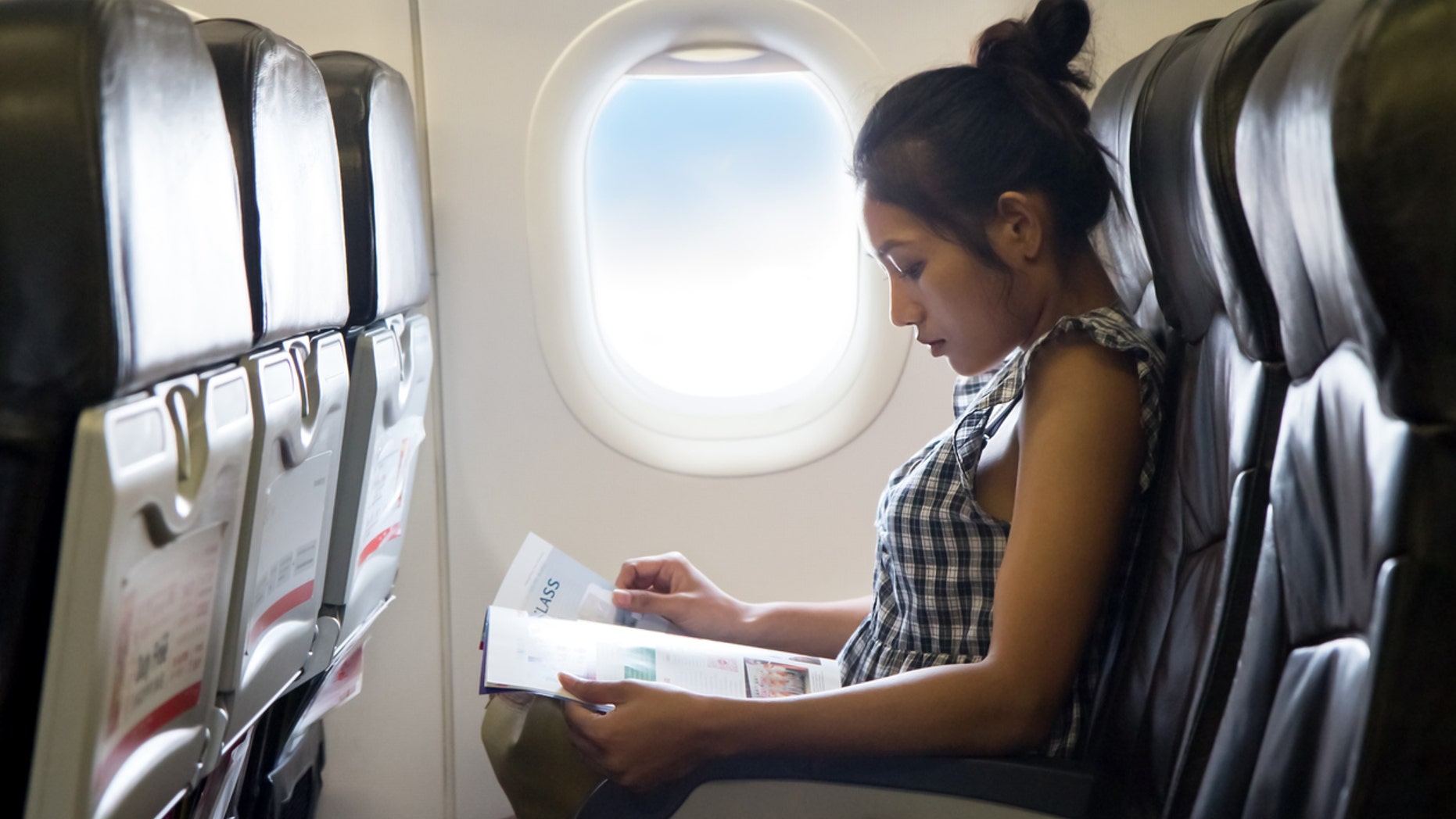 United Airlines has lightened the load on its flights – and wallets – by using lighter paper to produce its inflight magazine.
The carrier said it has started printing the magazine, Hemisphere, on light paper, cutting one ounce from each magazine and bringing it down to 6.85 ounces, the LA Times reports.
UNITED AIRLINES INCREASING ROWS IN ECONOMY TO 10 SEATS
The major U.S. airline has more than 4,500 flights a day across 744 mainline planes. On average, the new magazine will shave about 11 pounds of paper weight off each flight.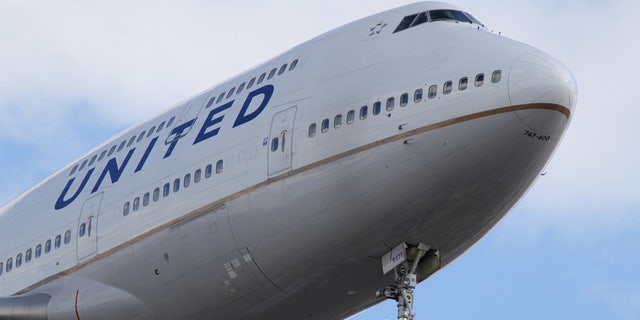 The minimal reduction will amount to huge savings in cost, however. United said the weight decrease will save 170,000 gallons of fuel, or $290,000 in fuel costs, a year.
FOLLOW US ON FACEBOOK FOR MORE FOX LIFESTYLE NEWS
The airliner said it switched its seatback service guide to lighter paper as well for additional weight and money savings.
Last March, United saved money when it stopped selling duty-free items on board, citing dwindling sales. According to the LA Times, the move saved the airline $2.3 million by cutting 1.4 million gallons of fuel a year.