U.S. airlines sets record on fees collected for checking bags, changing reservations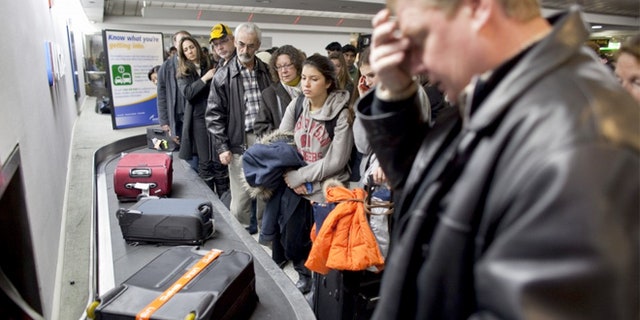 U.S. Airlines has set a record high when it comes to collecting fees for checking passengers' suitcases and changing their reservations.

In the first three months of this year, airlines all over the country brought in a whopping $1.6-billion in fees. That amount is a 7.4-percent jump from the same period last year.

Since airlines started collecting baggage fees in 2008, this is the most money airlines have earned from the fees in the first quarter according to the Bureau of Transportation.

Along with add-on charges and falling jet prices, airlines posted a combined $3.1-billion in profits during the first quarter. That's an eight-percent increase from the year before.