Tropical Storm Lee Washes Away Mississippi Tourism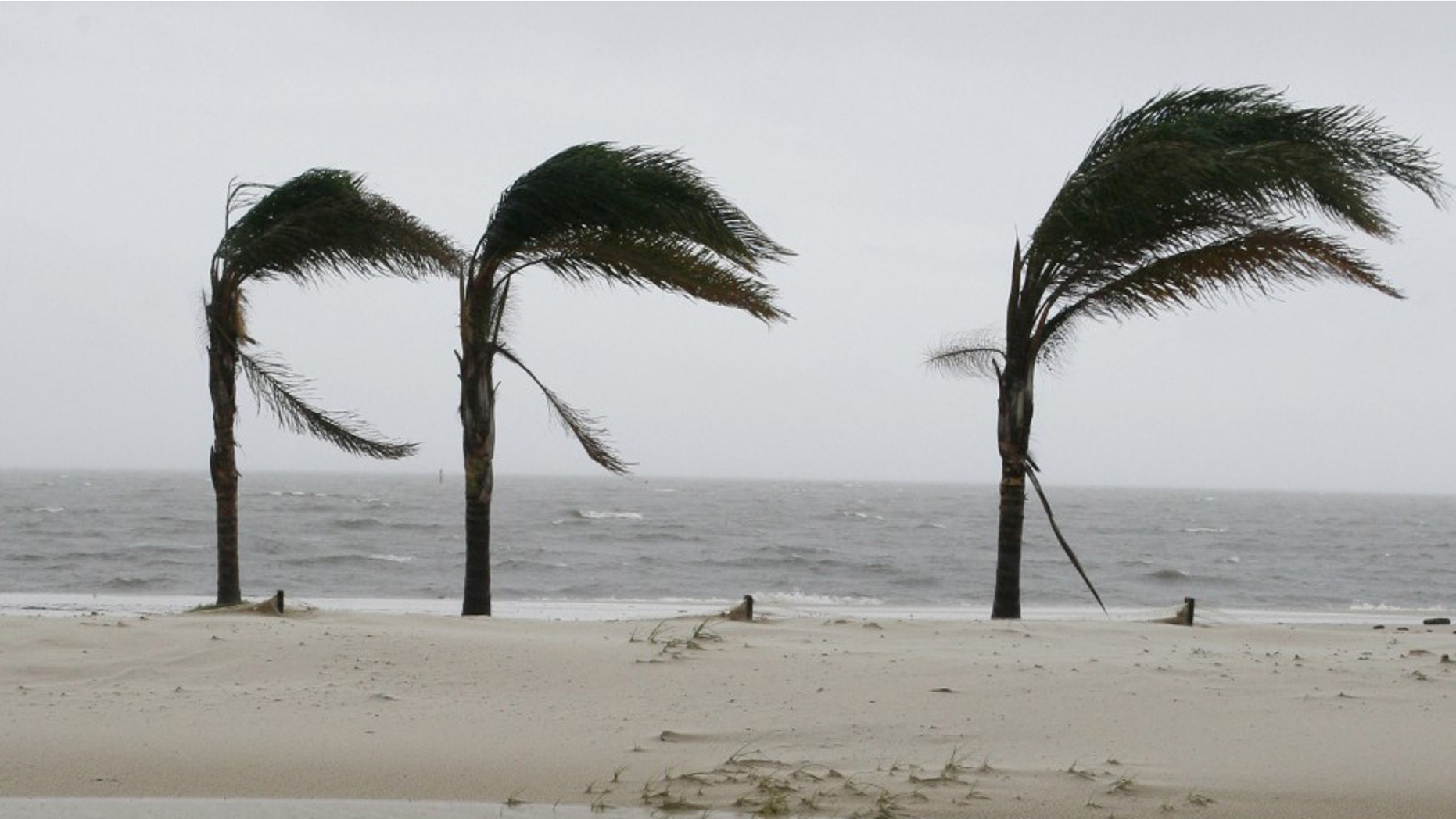 The Gulf Coast lives for tourism dollars, and no where is that more true than in Biloxi, Miss., where instead of crowds, Tropical Storm Lee came for the Labor Day weekend.
The beaches are empty, the casinos quiet and resorts are deserted.
City officials say they ended up having almost half the occupancy they were expecting.
Biloxi public information officer Vincent Creel says the Mississippi Gulf Coast was preparing for an almost sold-out weekend, with occupancy estimated at around 90 percent or higher. Casino and hotel employees were bracing for the 13,000 rooms across the coast to be full.
That is, until Lee came along, bringing with it heavy winds and driving rains.
"Once it's named," Creel said. "People really start to relate," said Creel.
He said Friday the cancelations started coming in. Driving visitors were urged to stay off the roads and flights were canceled.
Creel says those hotels that did have visitors, most likely gave inviting deals.
"We tried to salvage what we could. But the business we did do was at a lower rate," Creel said.
And he said they're grateful for what business they did see, and despite the fact it was a big weekend for them, the area is still struggling to get back on its feet from other disasters.
Just a year ago they were urging people to visit, despite the BP oil spill. They wanted visitors to see how far they had come after getting wiped out from Katrina in 2005.