TripAdvisor's top travel destinations on the rise for 2014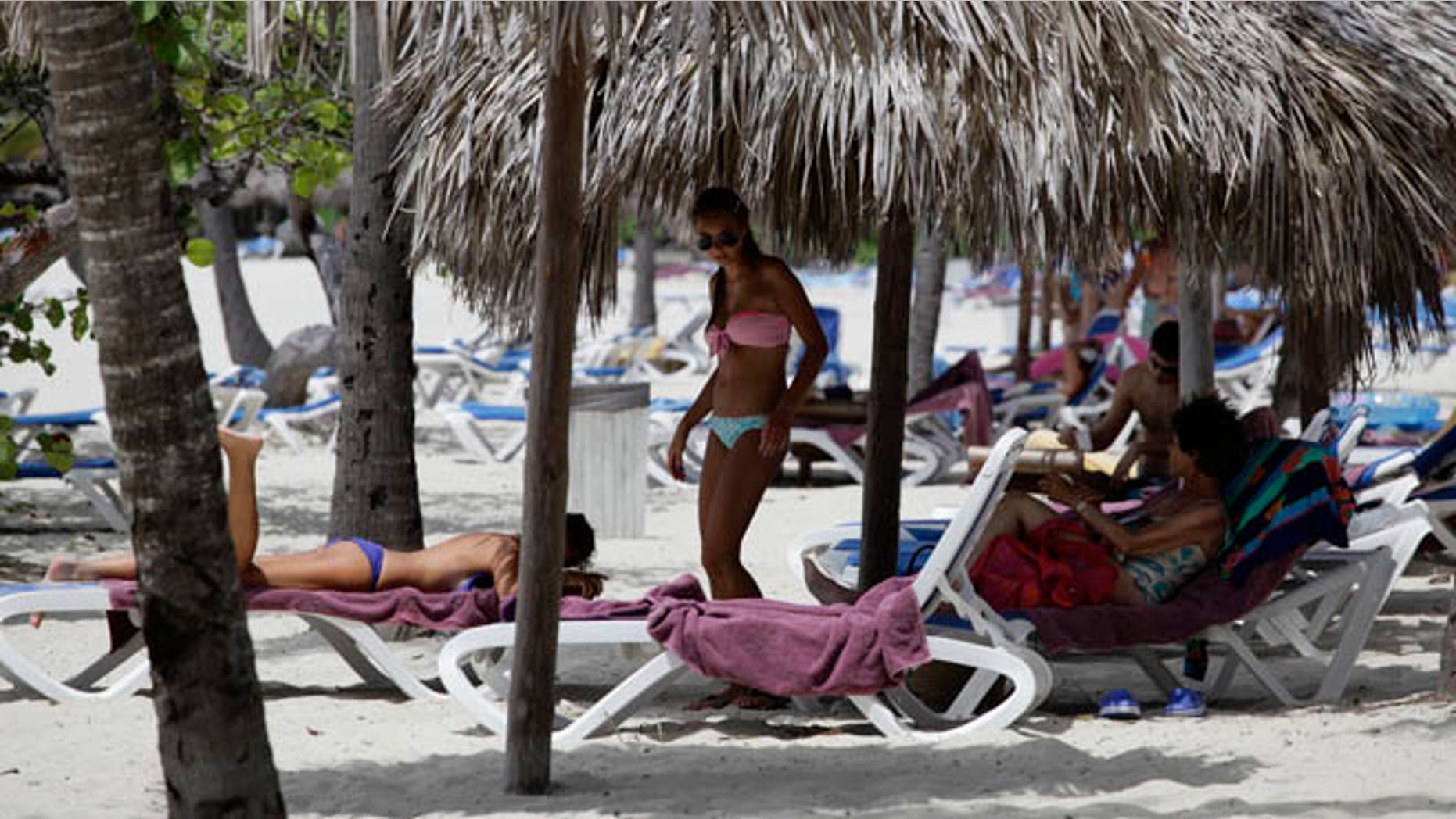 Want to plan a trip somewhere off the beaten path next year but still figuring out where to go?
You might want to have a look at TripAdvisor's new of Travelers' ChoiceAwards for Destinations on the Rise. Highlighting 54 places across the globe, the spots were selected based on data collected from millions of TripAdvisor user searches and reviews. These were the places that have seen the "greatest increase in positive traveler feedback and traveler interest", said the travel search engine.
Havana took the top world spot, beating off stiff competition from La Fortuna de San Carlos in Costa Rica, Kathmandu in Nepal, and Jerusalem, while Kailua-Kona, Hawaii nabbed the top U.S. destination over Anchorage and Destin, Fla.
"Between large cities gathering steam and off-the-beaten-path spots surfaced by our community, travelers can discover wonderful accommodations, attractions and restaurants in all of these award-winning destinations," said TripAdvisor chief marketing officer Barbara Messing.
Check the top Global and U.S. destinations below.
Top 10 Destinations on the Rise in the World:
Havana, Cuba
La Fortuna de San Carlos, Costa Rica
Kathmandu, Nepal
Jerusalem, Israel
Cusco, Peru
Ambergris Caye, Belize
Sapporo, Japan
Hanoi, Vietnam
Corralejo, Spain
Fortaleza, Brazil
Top 10 Destinations on the Rise in the U.S.:
Kailua-Kona, Hawaii
Anchorage, Alaska
Destin, Florida
Bar Harbor, Maine
Santa Fe, New Mexico
Jackson, Wyoming
Galveston, Texas
Brooklyn, New York
Moab, Utah
Gettysburg, Pennsylvania
Check out more global favorites from TripAdvisor.