TripAdvisor launches airport review pages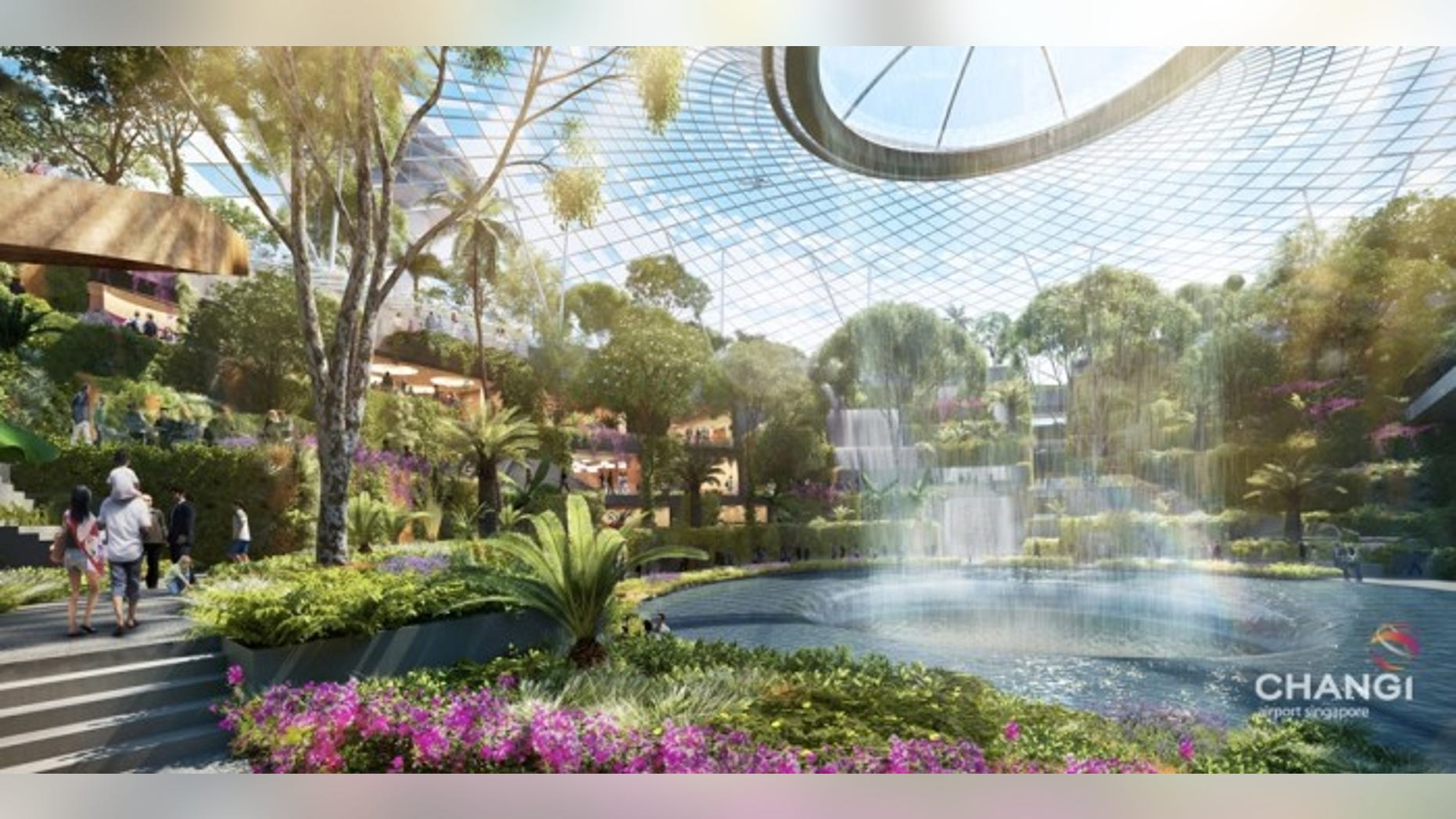 When it comes to spending time in airports, most travelers would say the fewer hours, the better.
But there are exceptions to every rule. And now travelers have a one-stop place to rate the world's best airports-- highlighting the attractions and amenities that will make your layover a little more bearable.
TripAdvisor has just launched comprehensive airport pages, which will soon be rolled out for over 200 airports around the world. The pages will be available in 28 languages globally and on the TripAdvisor mobile app.
"Over 3.1 billion travelers pass through airports each year, with the average traveler spending 150 minutes of airport 'dwell time' between arriving at the terminal to the doors of the plane closing at the gate," says Adam Medros, TripAdvisor's senior vice president, global product told CNN.
"We want to help them quickly find things to do on the site while they're waiting to catch a flight, or book an airport hotel when they need a place to stay."
Now airports can be judged just like hotels, restaurants and other attractions.
In addition to helping fliers find the best restaurants, bars, places to sleep, and stores closest to their gates, the new pages will also help travelers find the cheapest flights to and from that airport.
The first airport to get its very own TripAdvisor page is Singapore's Changi Airport which was recently voted as the world's best by Skytrax. With free massages, movie theaters, lush garden landscaping and plentiful shops, Changi is lauded by travelers as a tourist destination in itself.
"With over 54 million passengers in 2014, Changi Airport is one of the leading airports in the world," Aaron Hung, TripAdvisor's director of partnerships, told  CNN. "Their focus on passenger service makes them an ideal choice as our launch partner."
Perhaps other airports will take a page out of Singapore's book when it comes to consumer amenities.